Personnel Moves
Plus, former Obama Administration attorney joins Katten, KDC names exec to lead new leasing division, and more.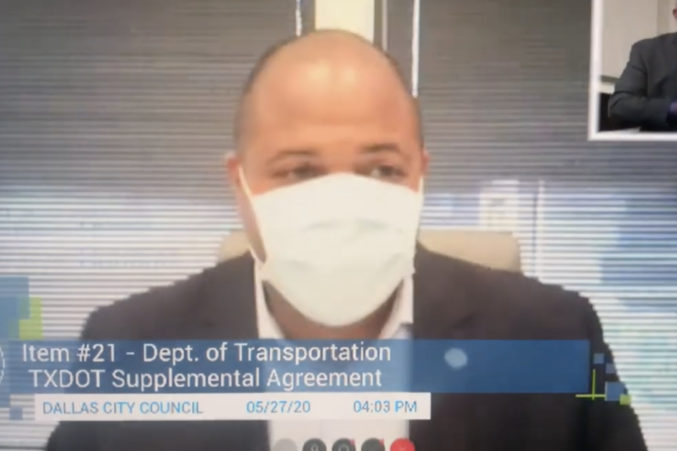 Local Government
The Administrative Committee is no more. In a separate move, he appointed himself to chair the Legislative Committee. Councilman Lee Kleinman previously chaired both.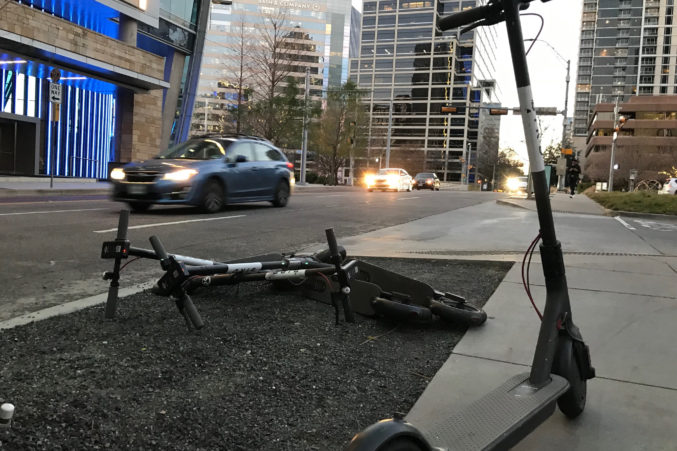 Transportation
Some neighborhoods want them shut off after 10 p.m. Some Council members want them closer to DART stations. This is still very much an ongoing process.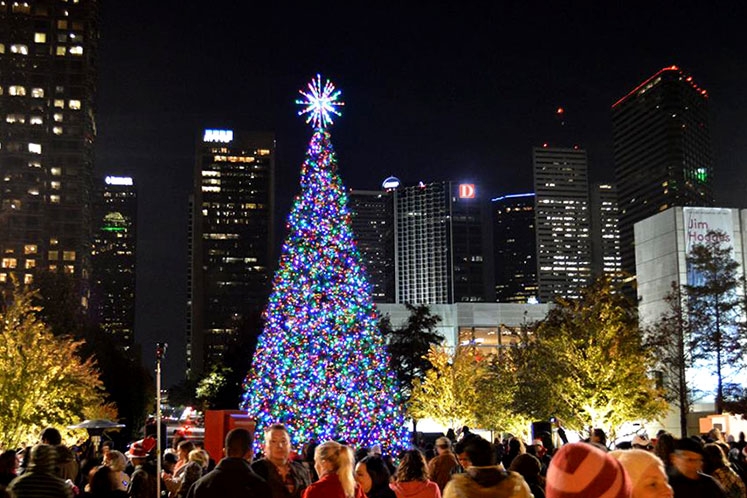 Christmas
Here is what we're getting for some of our favorite Dallasites this holiday season.
Local News
His district remains wrecked by Sunday's tornado. The Councilman takes us through the city's efforts to get back on solid ground.
Local Government
Chad West is the only freshman to be appointed as a committee chair.
Local News
The Council did, however, approve a first reading of next year's budget. Here is what to expect.