Deal Ticker
Plus: Former Verizon industrial building sells; Apex Capital moves to downtown Fort Worth; and Loro Asian Smokehouse opens fourth location.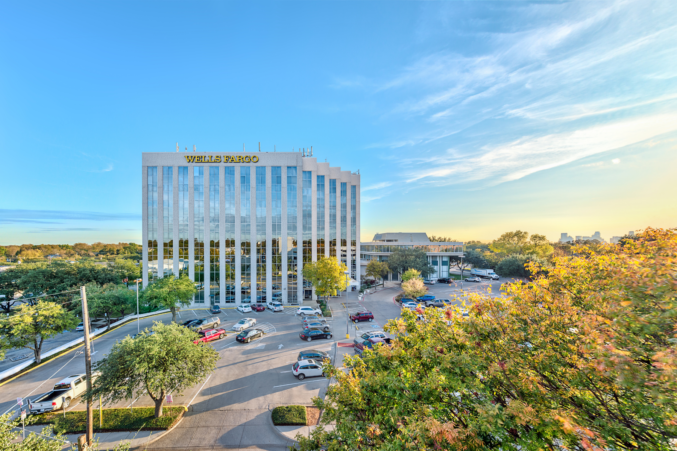 Deal Ticker
Plus Buff City Soap to open Casa Linda location, Presidium plans $60 million Frisco multifamily, and M2G Ventures announces Industrial redevelopment in Grand Prairie.
Commercial Real Estate
Plus $45 million industrial park planned near Mesquite; new multifamily slated for North Beckley; and more.