Mother's Day
Get in an early-morning sweat sesh with SESSIONS then do a bit of last-minute shopping for mom.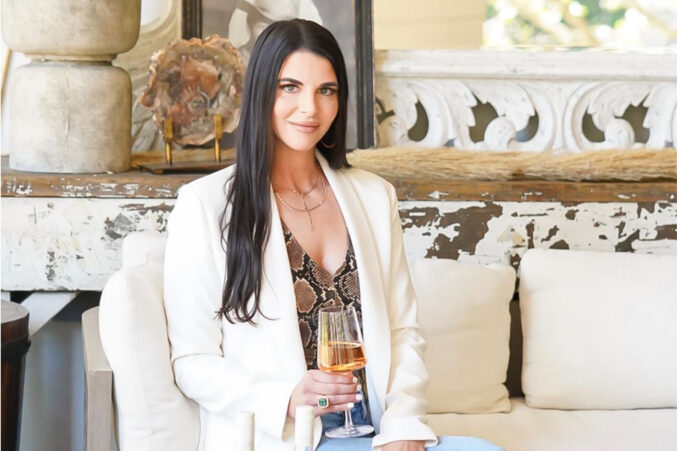 Entrepreneurs
The leaders behind Rose Gold Rosé, Leatherology, and Fitish juggle mom life and boss life to run their growing consumer goods businesses.
Business
Dallas stylist Jamie Lyons takes us behind the scenes of curating gift ideas for business leaders of every personality.
Digital Edition
The issue reveals our 2021 Energy Awards winners and features a profile on Con-Real's Gerald Alley and an industry feature on Pioneer Natural Resources.