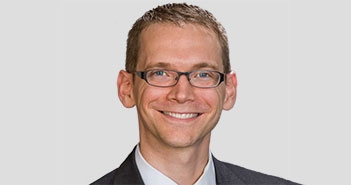 Awesome Things
Yesterday
I called for DISD trustee Mike Morath to step down because he failed to pay $2 million for the sole copy of the Wu-Tang Clan album
Once Upon a Time in Shaolin
. Morath has so far not responded publicly to my challenge. Today I offer a way for Morath to demonstrate real leadership and show that he is for the children.
Education
Why it takes outside pressure to make a school district do the right thing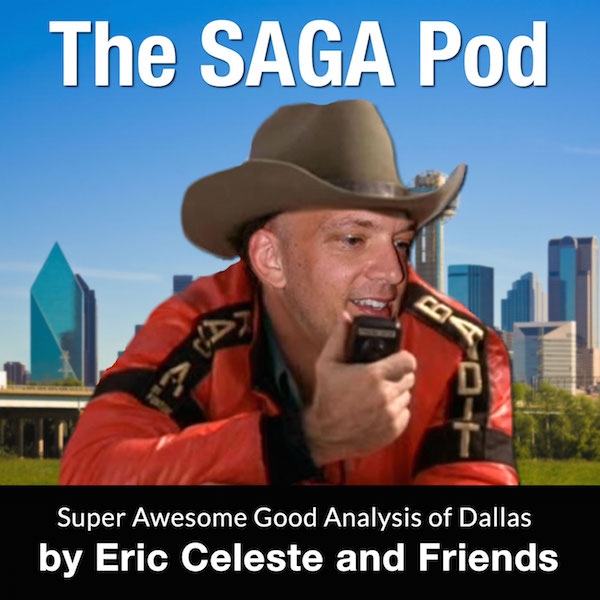 Education
We recorded this one twice because I screwed up. Oh, well.
Education
Experience and degrees not enough information to base pay raises on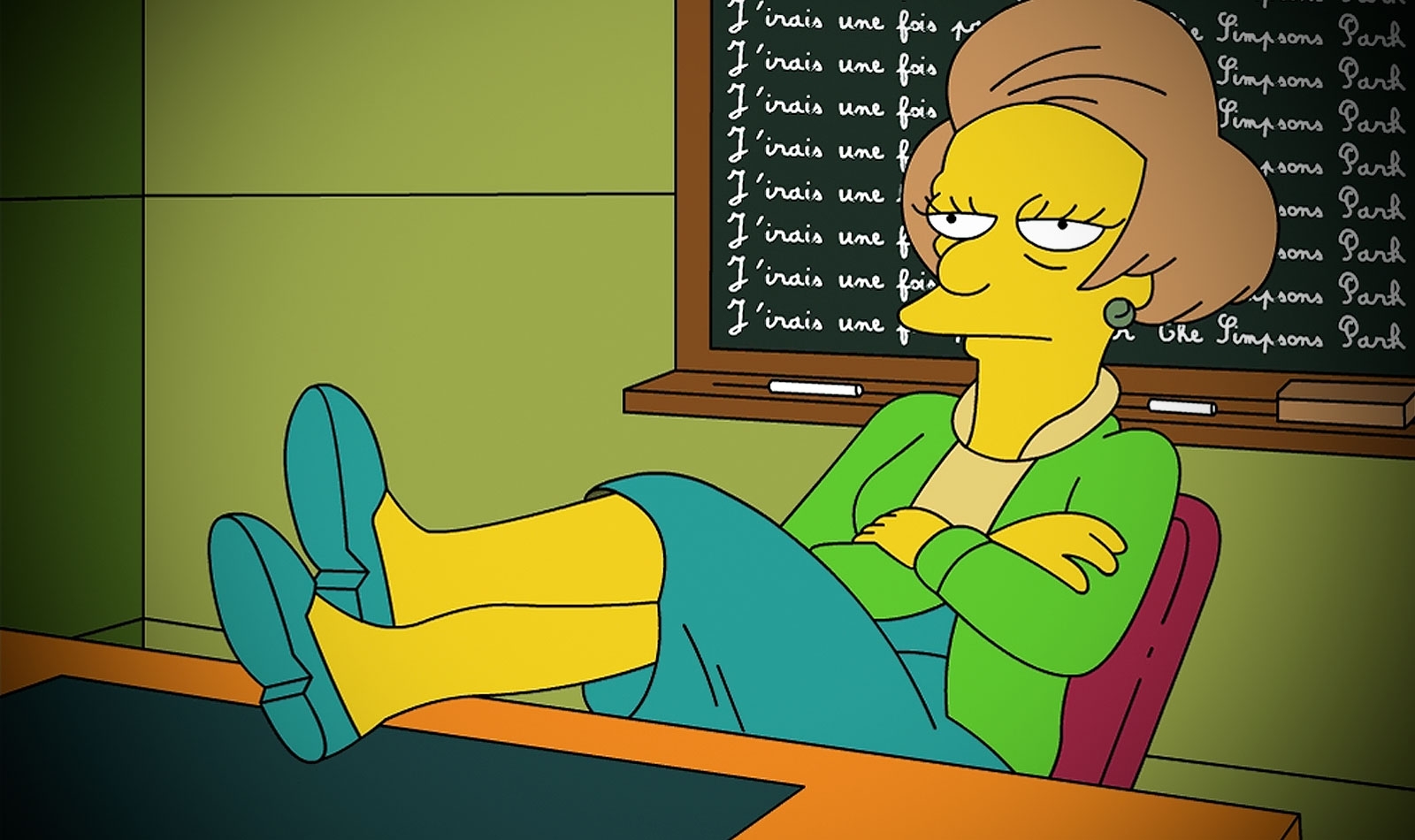 Education
Great teachers are finally making as much money as bad teachers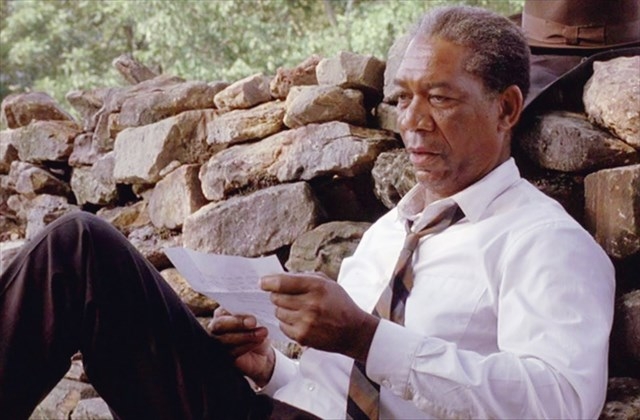 Education
Go vote, people. You only have a few hours left.
Education
I mean, Bill Betzen? Are you serious?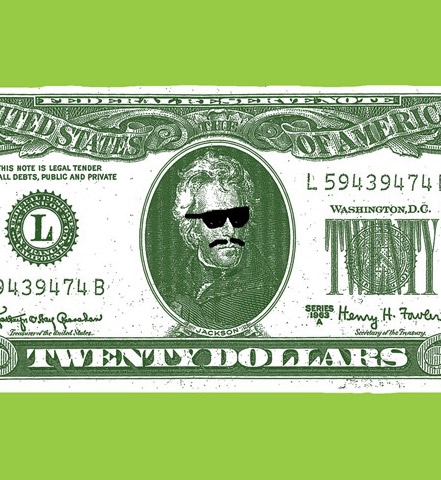 Education
It doesn't raise taxes, and DISD has been fiscally responsible the past three years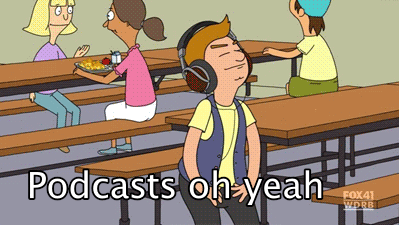 Education
Kids, money, race, and the demonizing of reformers
Education
It helps kids in every area of the city, in many different ways