Commercial Real Estate
Talley Riggins Construction Group President John Riggins on why corporate citizenship can transform your organization.
Commercial Real Estate
"I was determined to improve myself thinking that if I put my oxygen mask on first, I could help my team with theirs," Fischer Company executive Sharon Friedberg says.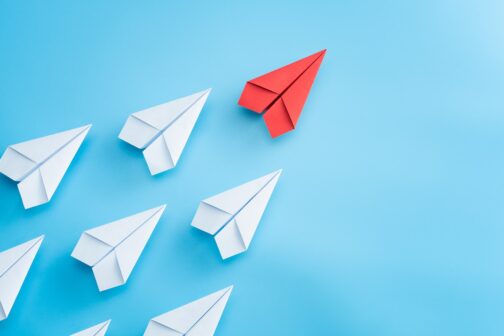 CRE Opinion
Michele Wheeler, president and COO of Jackson-Shaw, says the best way to stay connected involves gratitude and giving.
Leadership
PDR Executive Marc Bellamy shares strategies on achieving cultural alignment during mergers and acquisitions.
Commercial Real Estate
Jackson-Shaw's Michele Wheeler says leaders should take a "people-first" approach to engage teams—both the remote environment and those transitioning back to the workplace.
Commercial Real Estate
How many businesses will fall back into old habits when our comfort zones return, asks CONTI co-founder Carlos Vaz.
Commercial Real Estate
OMS Strategic Advisors' Lisa Gardner says this time of uncertainty is an opportunity to grow as a more powerful leader.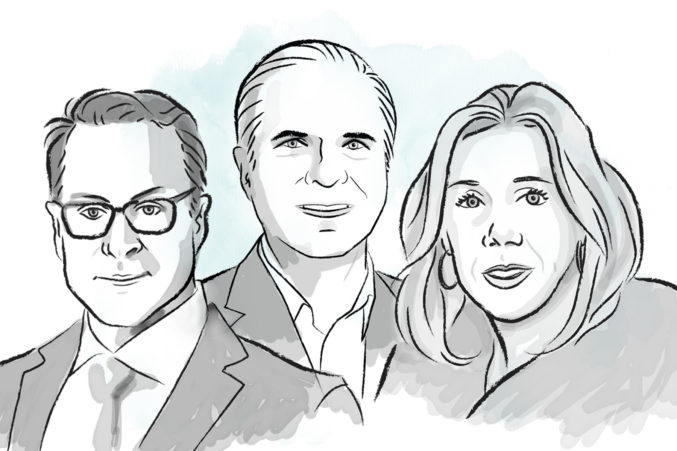 Advice
David Berg, Pedro Fabregas, and Kelly Brett Roberts talk performance management, candid stakeholders, and maximized opportunities.