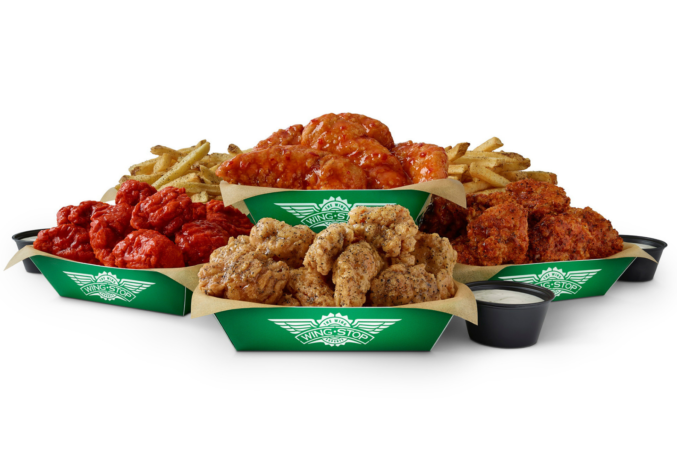 Food & Beverage
Two of Dallas' biggest wing brands share their experience with, and outlook on, the current chicken shortage.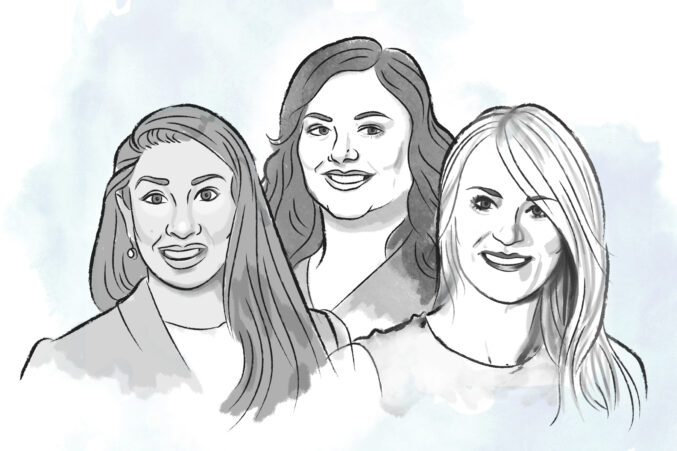 Advice
Teresa Mackintosh, Amanda Moreno-Lake, and Laura Rea Dickey on what the coronavirus crisis has taught them.
Barbecue
She believes in being self-driven, focusing on performance, and faking it until you make it.