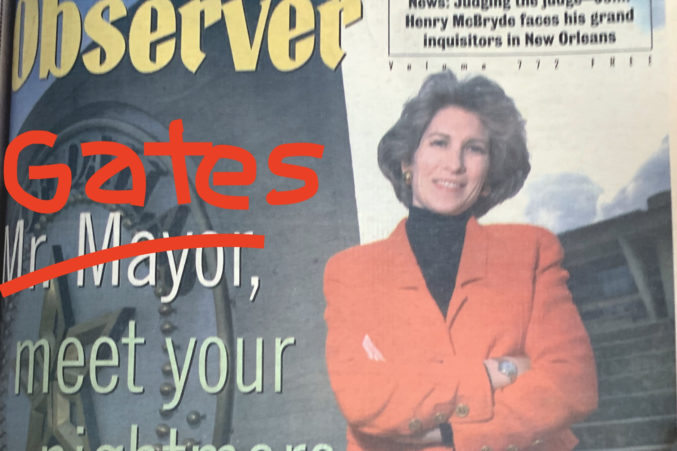 Politics & Government
This time it's more personal than last time when it was personal. Or not, according to Miller.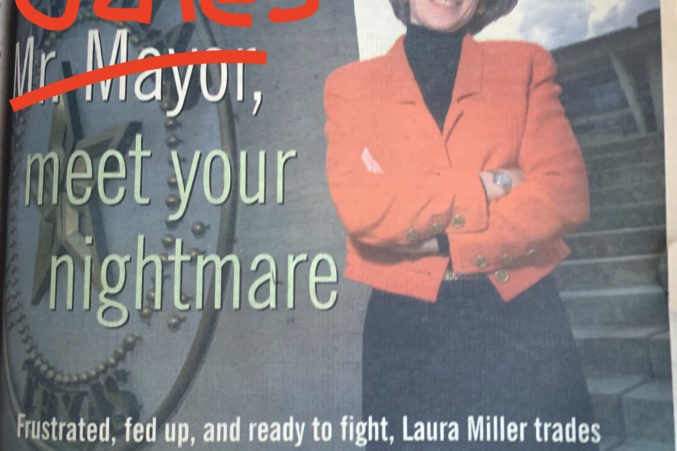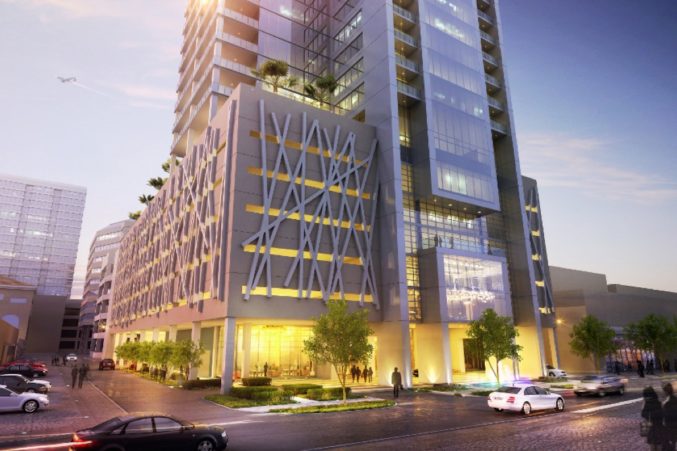 Local News
Preston Center is a major asset that lies empty beyond office hours. Former Mayor Laura Miller is at the center of it.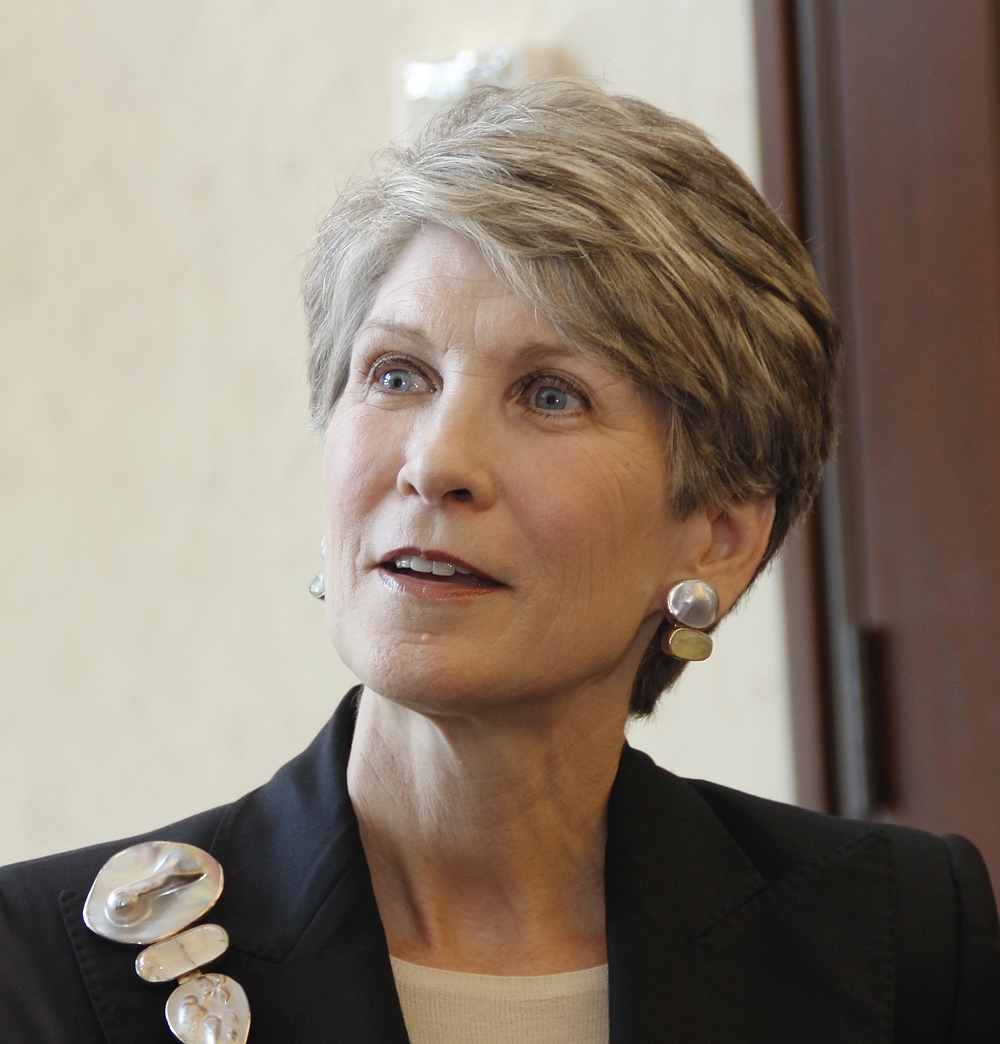 Home & Garden
A guest sleeping in Miller's back house nearly didn't wake up.
Politics & Government
She says Richard Tettamant 'hid results.' The Dallas Retired Fire Fighters Association begs to differ (sorta).
Local Government
We've just got to walk a little farther from the car to the restaurant for lunch, people.
Controversy
Jason, that was an
excellent recap
of the City Council meeting today. This reminds me of the city's erstwhile war on topless clubs under Mayor Laura Miller. Read this great essay titled "
The New Puritanism
," by Joe Bob Briggs, that
D Magazine
published in 2004. (It entered our archives via OCR scanning, so be patient with the many typos. It's worth it.)