Home Tours
The Irving mixed-use development is celebrating its golden birthday with events all year long, like a home tour May 20–21.
Health Systems
The health system's new 400,000 square-foot campus is slated for completion in 2023.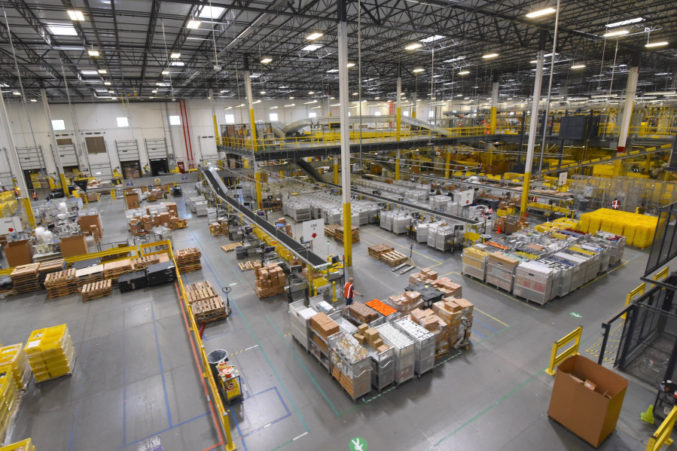 Business
According to Amazon officials, the new fulfillment center will create 1,000 new, full-time jobs
Commercial Real Estate
It's the season opener! No, not baseball season: Stats season for commercial real estate.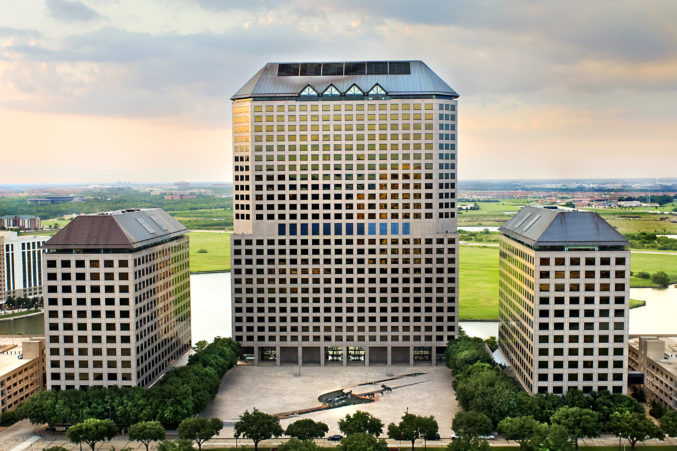 Commercial Real Estate
Three floors and 77,000 square feet of coworking space are coming to Las Colinas' The Towers at Williams Square. The submarket is solidifying itself as a one-stop-shop.
Business
Contrary to reports, the city of Irving never cut the pharma giant a check—and whether it ever will is anyone's guess.
Commercial Real Estate
The office furniture innovator just bought the former Zales headquarters building in Las Colinas to create a model office concept.