Commercial Real Estate
The war for talent is now the war of uncertainty, says ESRP Site Selection and Incentives President Susan Arledge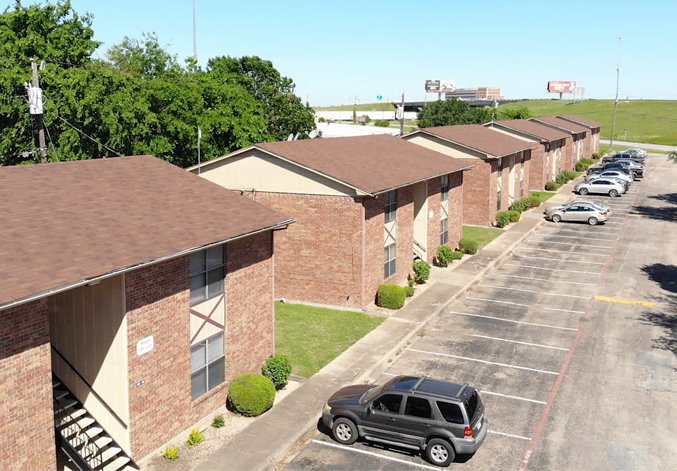 CRE Opinion
Multifamily proves its resiliency, and due to COVID-19 travel restrictions, local investors have an edge to purchase this resilient asset class, says Greystone's Mark Allen.
Commercial Real Estate
Stream Realty's Blake Kendrick on trends that may lead to long-term changes or shifts within our normal course of everyday business.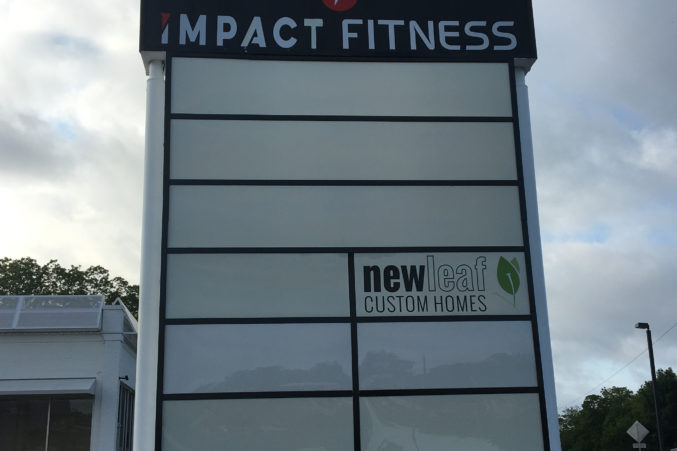 Commercial Real Estate
The last option to consider is to stop paying rent, says Site Selection Group CEO King White.