Home Tours
Tickets are already on sale for the November 12–13 event, which was announced during the Lakewood Independence Day parade.
Home & Garden
Here's a quick look at just how far your money will take you in Dallas.
Real Estate
Y'all really wanted to live by White Rock Lake last year. Let's take a look at the most popular Hot Properties of last year.
Openings/Closings
Lakewood gets a dark, moody, and intimate remodel. Meanwhile in Victory Park, the menu is refreshed. Here's a sense of the Krstic empire version 2.0.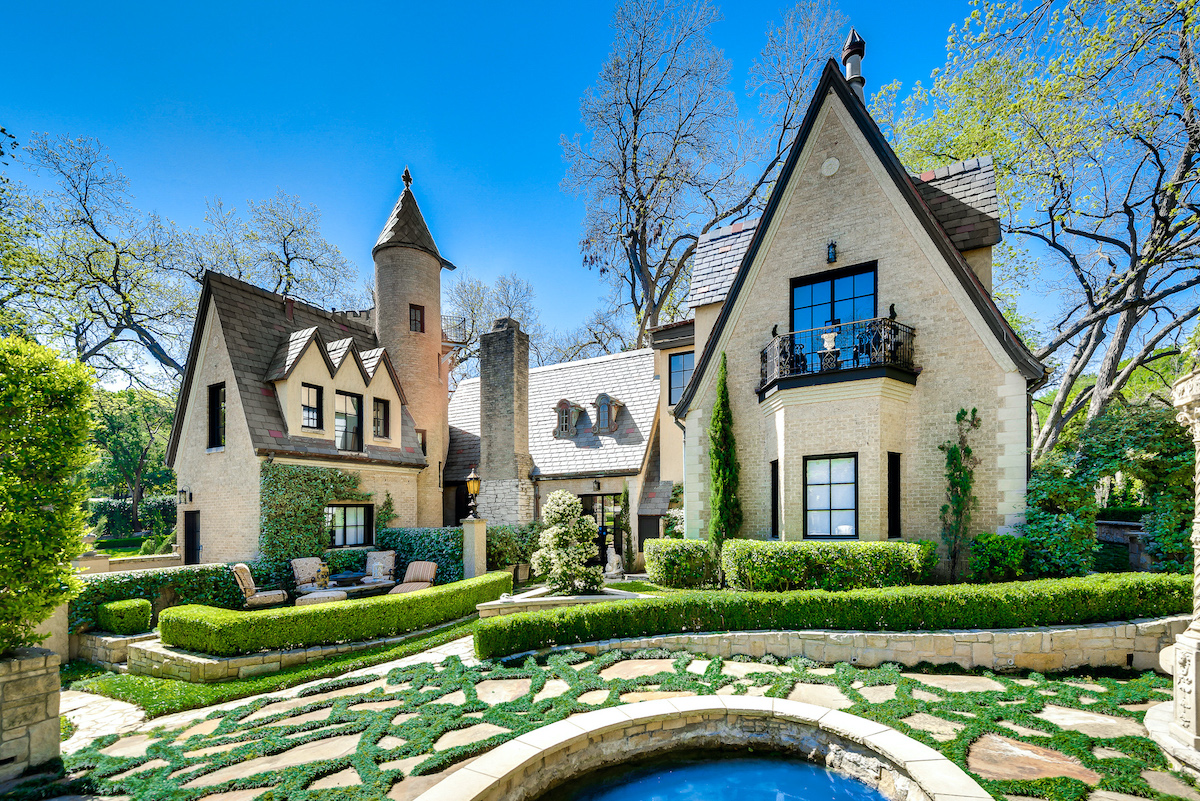 Home & Garden
A brief history of one of Lakewood's strangest estates.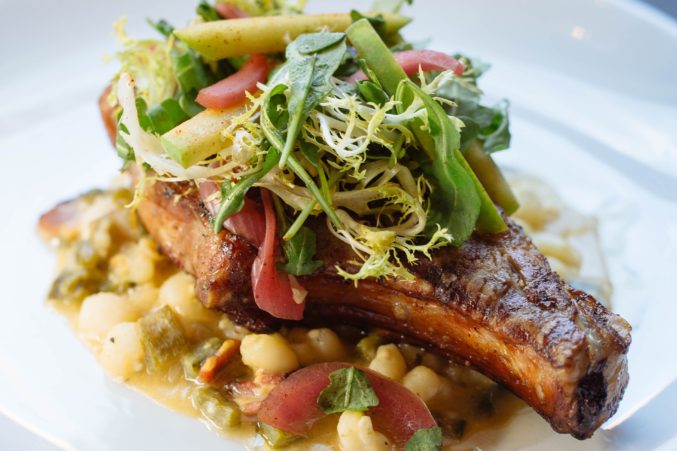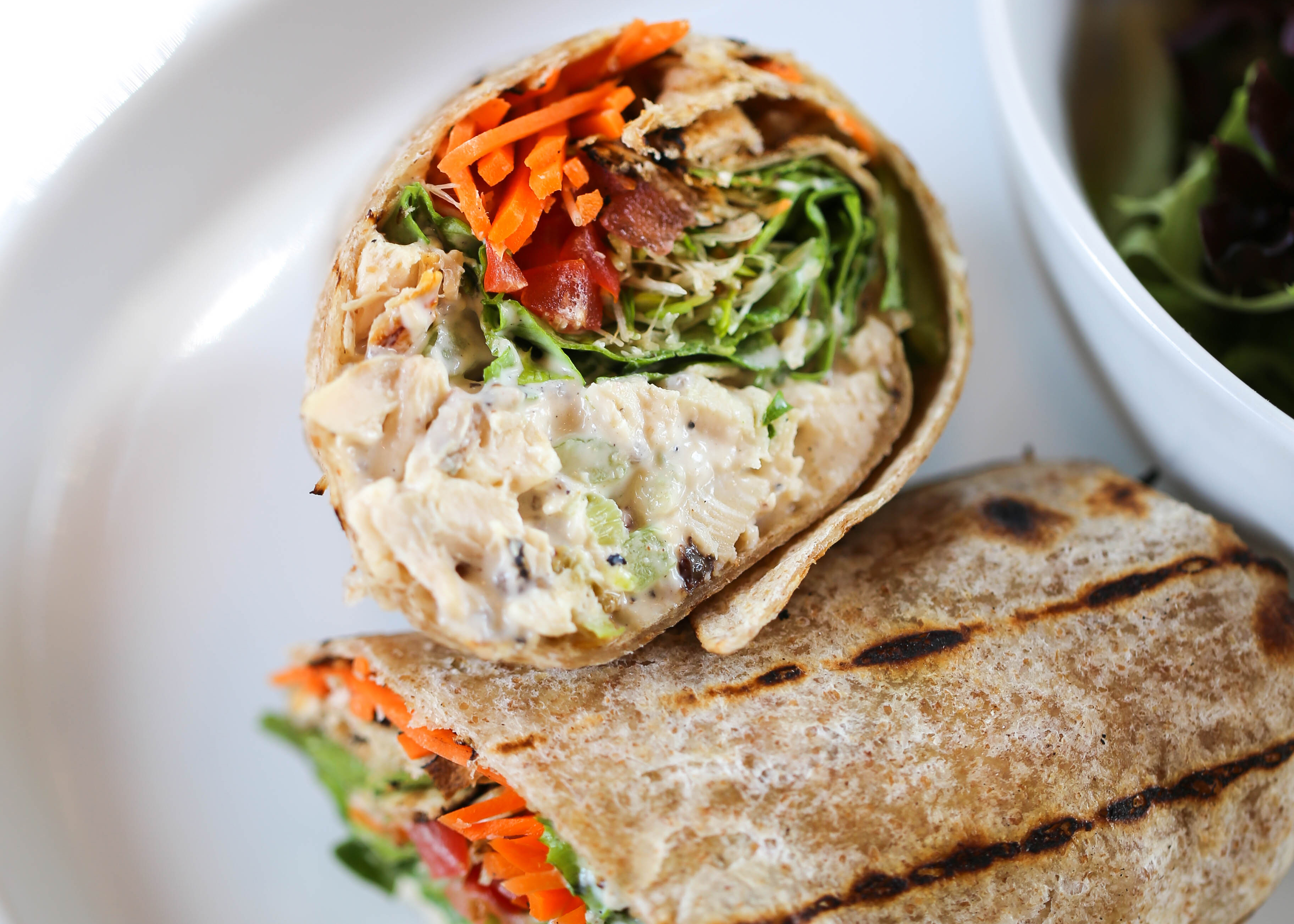 Beer
Not only will there be more of the seasonal beer, but this year it will come in bottles.