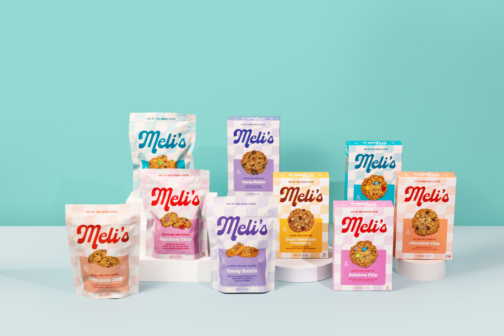 Holiday Gift Guide
From gluten-free cookies to luxury sweaters, socks, and caftans, locally produced gift options abound in Dallas-Fort Worth.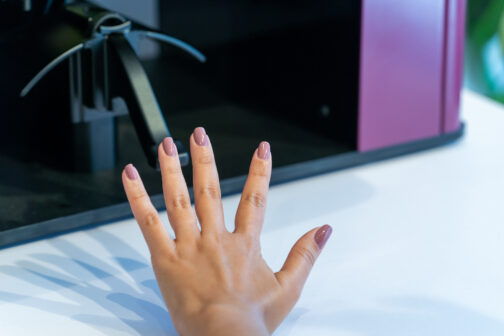 Style
A roundup of everything we covered on the Living and lifestyle page in June, from robot manicures to picking your poolside 'fit.
Fashion
Experts from La Vie Style House and Roller Rabbit chat about which essentials to add to your closet.
Business
Founders of companies like Allie+Bess and Nomad Grills share how they pursued their entrepreneurial dreams.
Business
The issue features a look into the working mom's labor crisis and how companies can help and LTK's Amber Venz Box's journey to success.
Publications
Actresses, influencers, and Barneys New York have all fallen for the Dallas duo's vintage-inspired designs.