Business
Founders of companies like Allie+Bess and Nomad Grills share how they pursued their entrepreneurial dreams.
Business
The issue features a look into the working mom's labor crisis and how companies can help and LTK's Amber Venz Box's journey to success.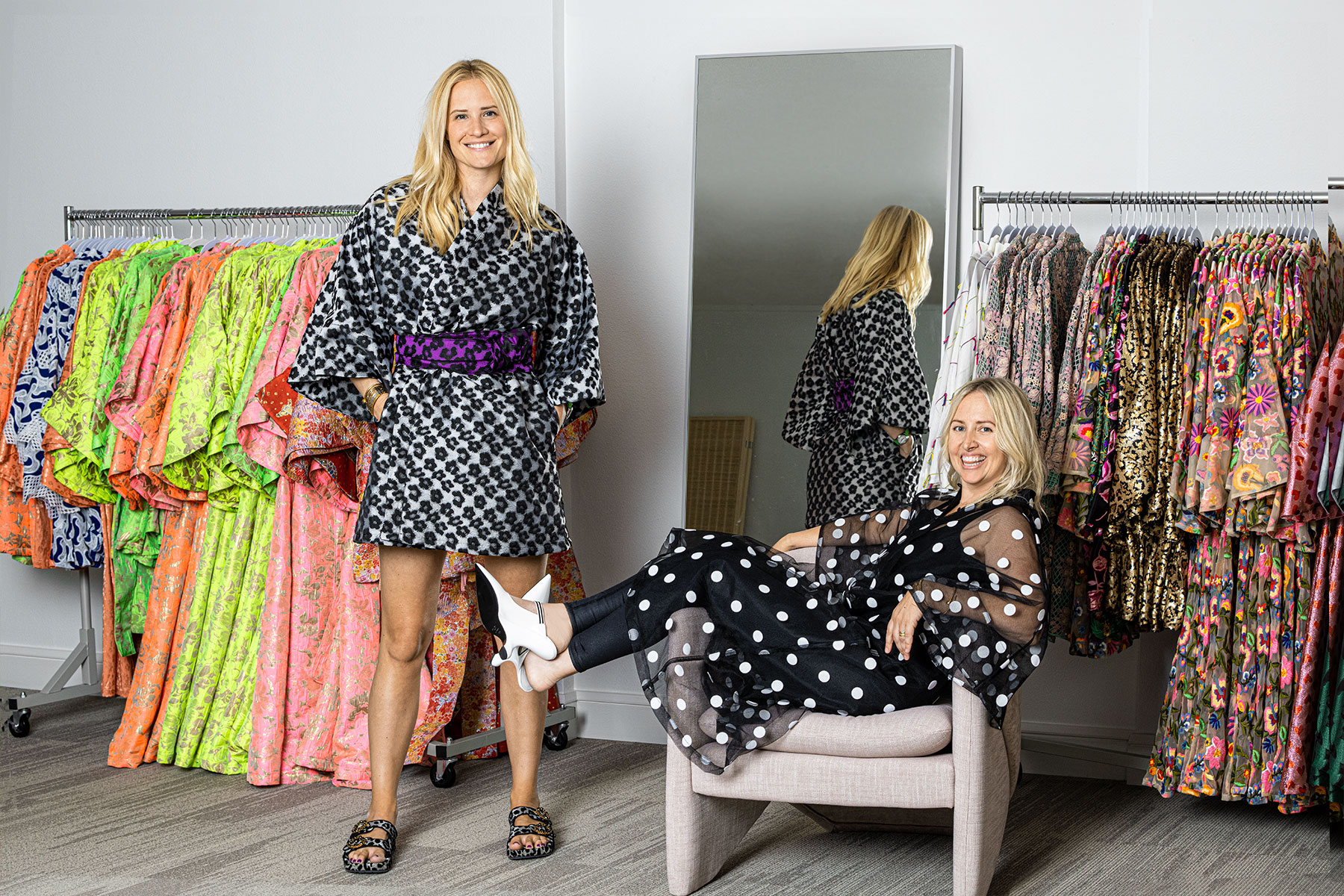 Shopping & Fashion
Actresses, influencers, and Barneys New York have all fallen for the Dallas duo's vintage-inspired designs.