News Bites
SideDish's weekly digest of need-to-know dining happenings in Dallas.
Awards
The restaurant industry authority lauds 17 local hospitality luminaries—chefs, bakers, sommeliers, mentors, and more—in this year's ranks.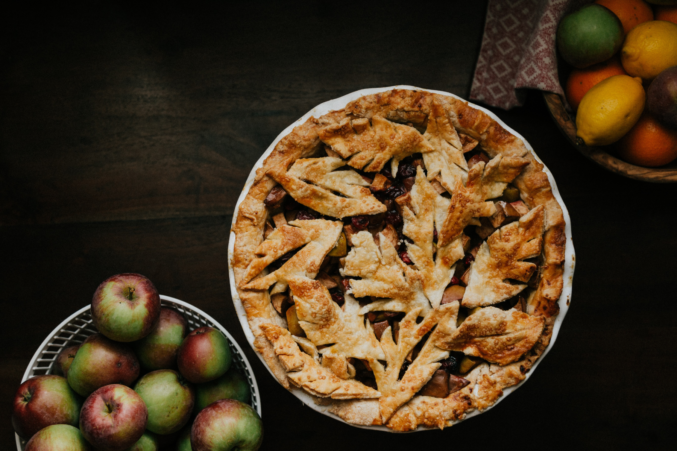 Dessert
If crimping pie dough and French galette artistry isn't your forte, these Dallas bakers are here to save the holiday.
Baking
Supporting local cake-makers and artists of crumb has never tasted so good. Get your orders in before the weekend.
Dessert
This is the answer to your croissant and artisan bread dreams.