Classes
Ulam's Anna Swann, Rich Rogers of Scardello, and baker Stephanie Chalklen-Leichtle bring us together even when we're far apart.
Baking
In these uncertain times, baker Stephanie Leichtle-Chalklen reaches for what she has on hand: her loaves of bread.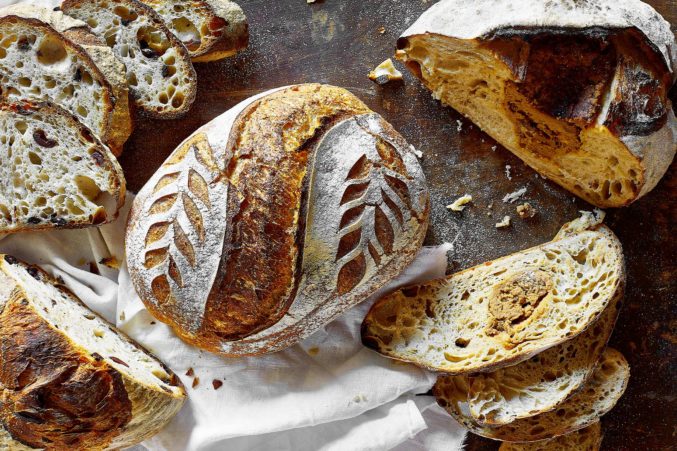 Baking
The latest wave of local breadsmiths are taking levain to new, slowly risen heights.