Health Systems
The $4 million purchase will provide a primary care clinic in a quickly growing neighborhood in southwest Fort Worth.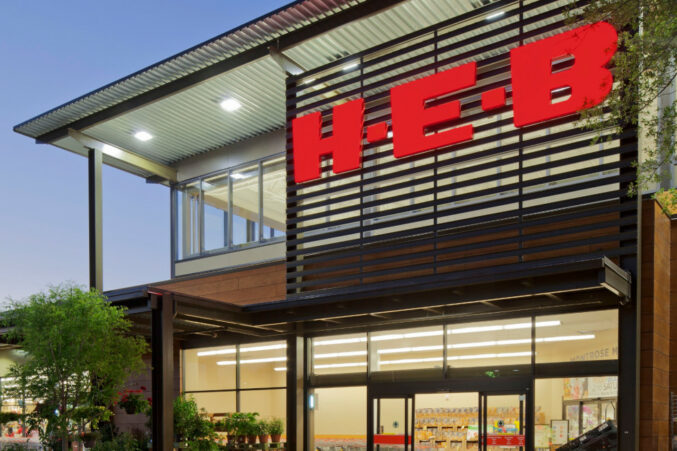 Commercial Real Estate
The market entrance of '1,000-pound gorilla' H-E-B is the latest disruption to hit the sector. Experts weigh in on what's ahead.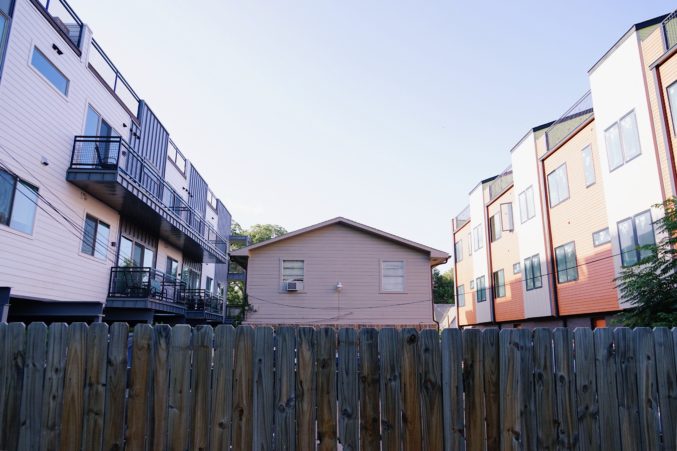 Commercial Real Estate
Store closures in the region exacerbates the problem of providing residents with affordable and convenient grocery options.