Basketball
How good can the Mavs be? Just look at the last six games played by the Latvian big man.
Basketball
An essay about Kristaps Porzingis ... because, fairly or not, it all comes back to Kristaps Porzingis.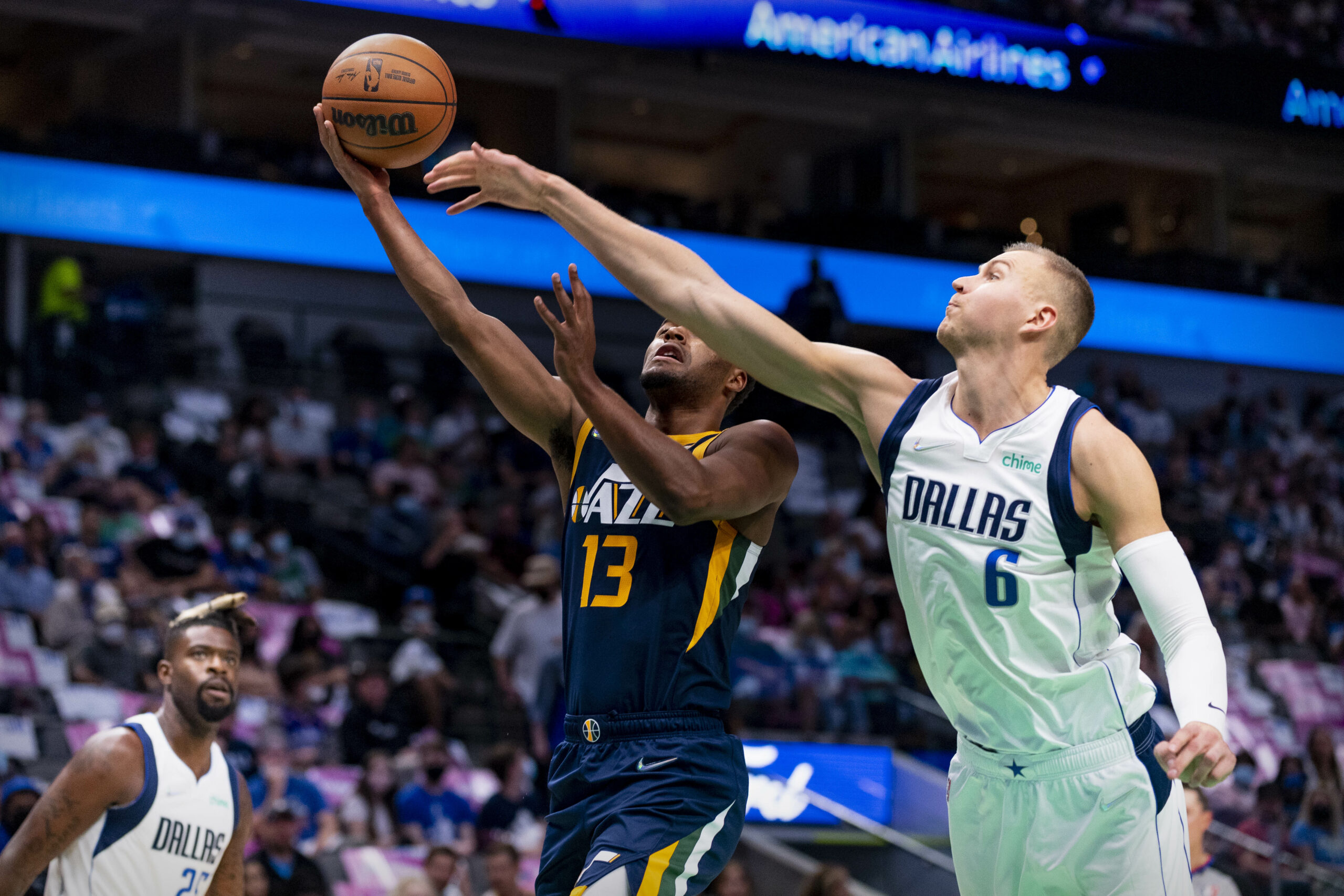 Basketball
KP looks healthy, the starting five looks good, and how does the bench hierarchy shake out?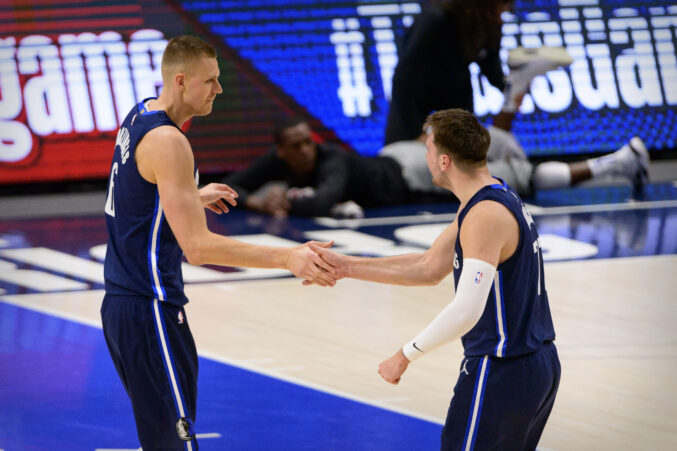 Basketball
The Mavericks need to start contending for titles if they want the Slovenian superstar to sign a third contract. Porzingis could make or break their chances.