Food & Drink
Hampyong Noodle and Homung Cold Noodle specialize in naengmyun, thin clear noodles in either chilled beef broth or a gently spicy pepper sauce. And they're literally next to each other.
Lunch Box
Bap Doduk, in Carrollton, serves grab-and-go Korean salads, pickles, and sides. Oh, and a mighty boxed lunch.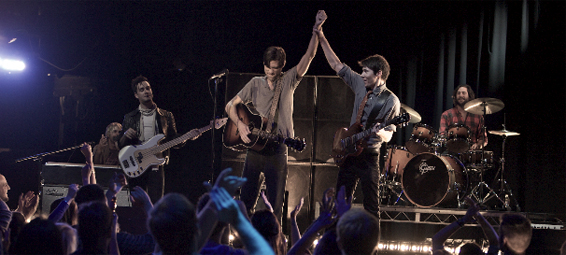 Interviews
Jason Heid interviews first time Korean filmmakers Jae Soh and Chang-Lae Kim on their zombie thriller, Let Me Out, and the star and co-writer of the Texas-set Sironia, Wes Cunningham.