Law
For individuals over 50, the divorce process looks different. Here's what you should know.
Partner Content
D Best-winning family lawyer Julie Crawford breaks down asset division and explains how any married person can–and should–protect themselves financially.
Law
How Your Family Lawyer Can Protect You in Divorce
Law
Prepare yourself with these tips from family law attorney and custody expert, Liz Porter.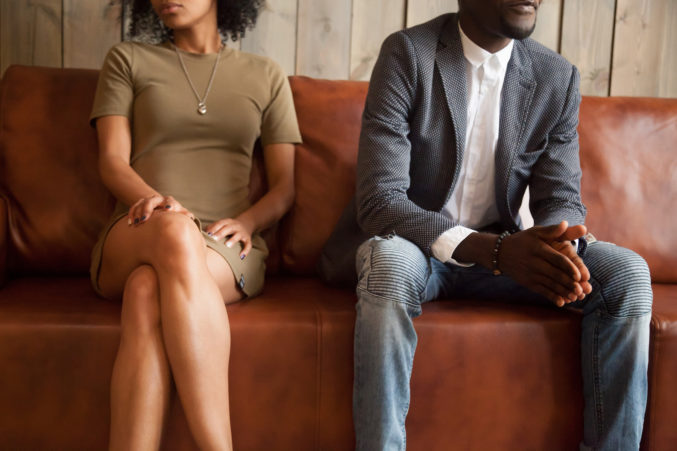 Law
Getting a divorce is never easy. But with the right legal counsel in your corner, it can be a smooth and manageable process.