First Bite
The Los Angeles import, from chef Daniele Uditi and that one Hollywood Chris, offers top-class creative pizzas at high-end prices. Pity about the drinks.
Food & Drink
Executive chef Josh Sutcliff, partner Bruno Davaillon, and owner Stephan Courseau revive a casual bistro. Here are our first impressions.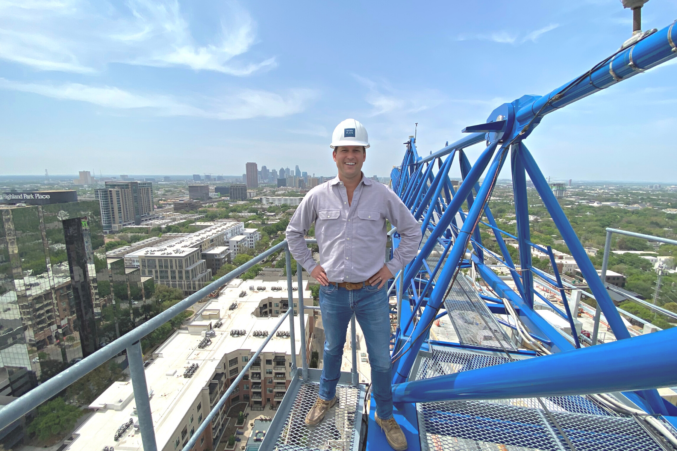 Commercial Real Estate
Four Rivers Capital Developer Justin Schoellkopf talks about the interiors of the $155 million redevelopment. Plus Michael Dell shares his Knox Street plans.
Commercial Real Estate
On a purely economic basis, density is much more efficient, says StreetLights Residential SVP Bob Voelker. Here's why.
Uncategorized
For those times when you can't drop a cool $7K on a spider pin.