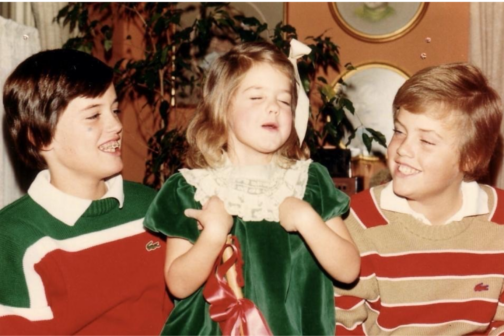 Holiday
Area CEOs share their favorite memories, wish-list items, and New Year's resolutions.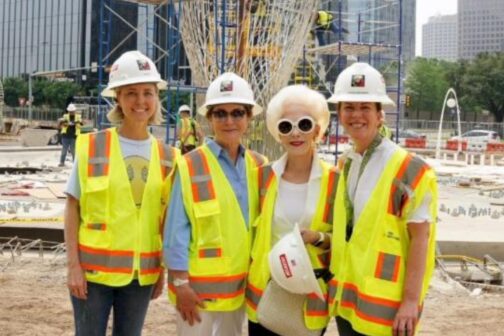 Local News
The doyenne of Klyde Warren Park is more about beauty than safety.
Valentine's Day
In this special Valentine's Day series, North Texas business and nonprofit leaders share their relationship advice and 'how we met' stories.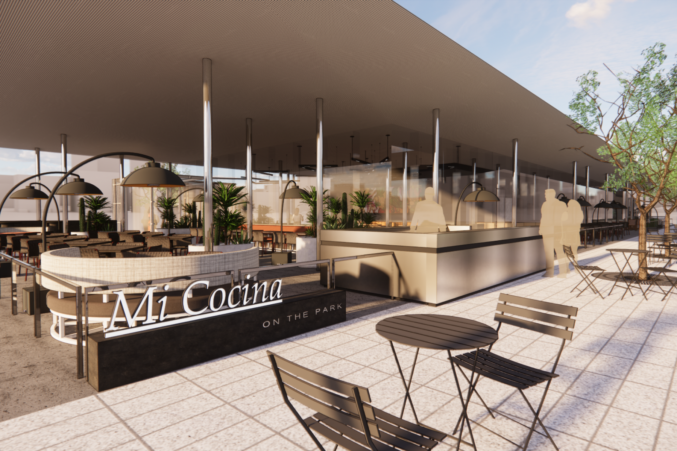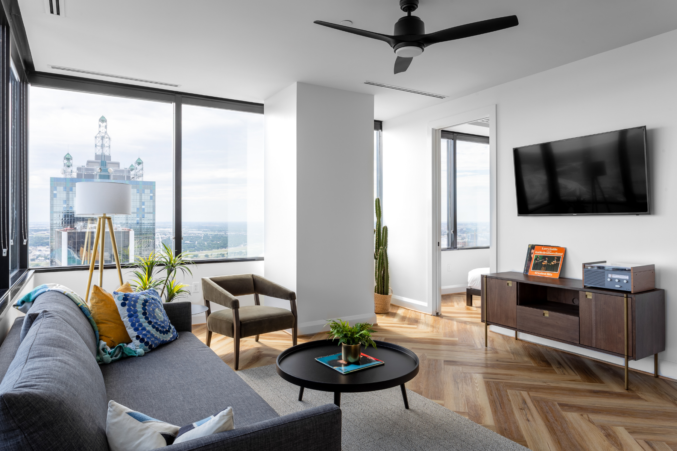 Downtown
Located in the top two floors of a downtown high-rise, The Guild is an adaptive reuse project worth a visit.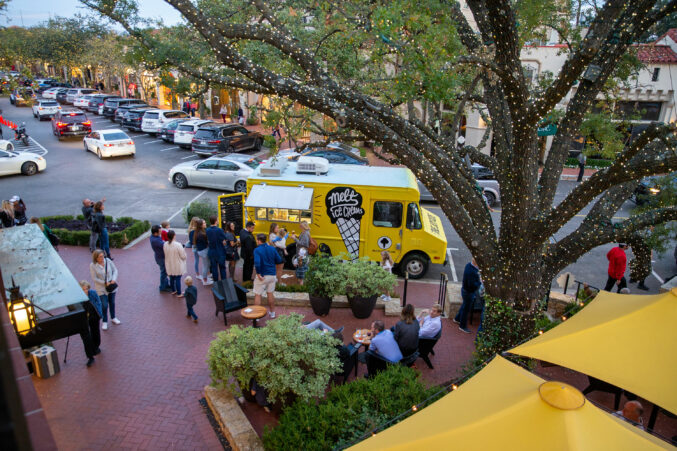 Events
This May, head to Highland Park Village, Klyde Warren Park, and beyond to shop outdoor markets that spotlight North Texas vendors.
Business
The trial lawyer litigated many multi-billion dollar disputes, including the Department of Justice's antitrust challenge to AT&T's $106 billion acquisition of Time Warner.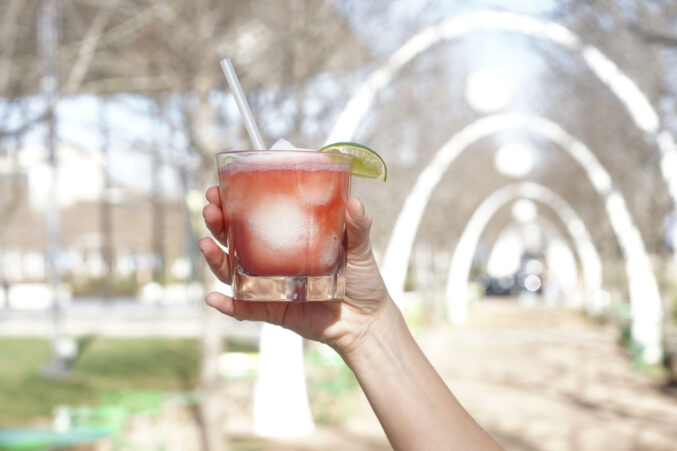 Tex-Mex
Mi Cocina On The Park, when it opens this fall, will have special (that is, public park legal) Mambo Taxi–like frozen "margaritas" sans tequila.
Parks
Maybe it's not such a bad idea after all.