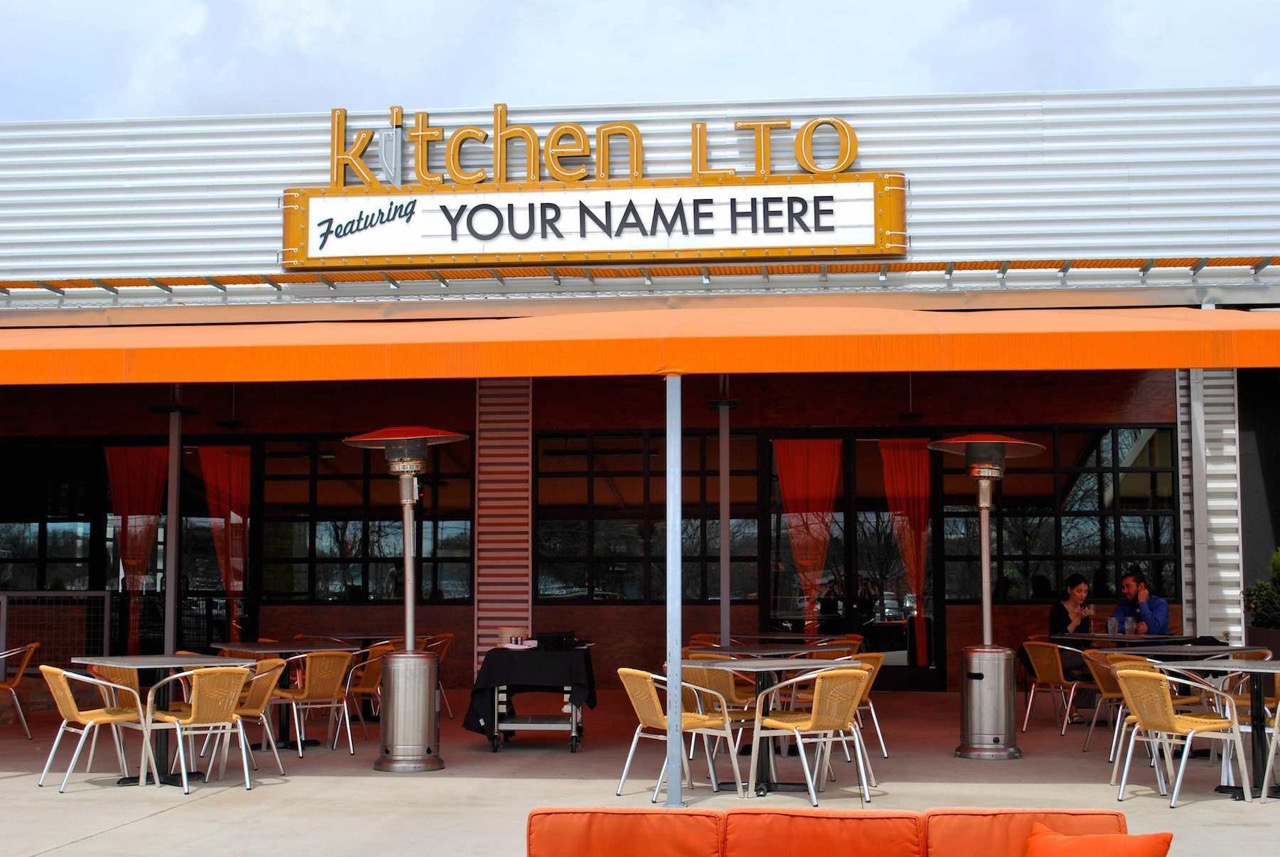 News
Think you got what it takes to be Kitchen LTO's next chef or designer?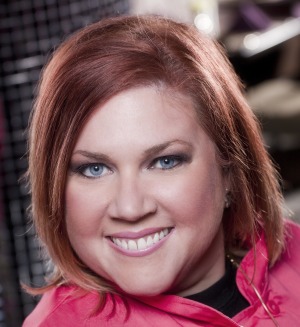 Chefs
There's a new lunch, dinner, and brunch menu.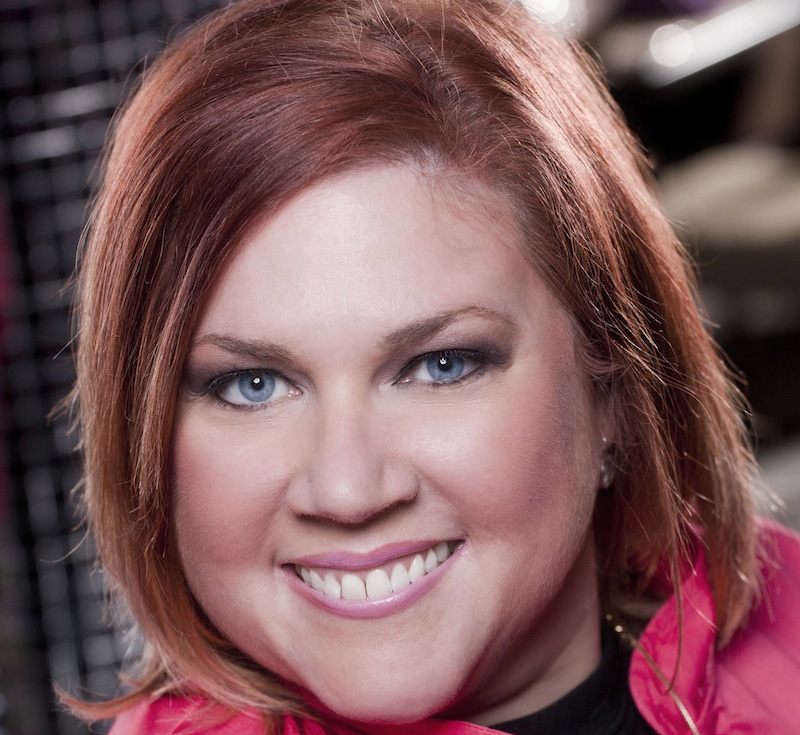 Chefs
The local chef's impressive career at the Mansion and as apprentice to Dean Fearing has prepared her to run her own concept.
Bits & Bites
Football season is here, so take a tailgate party cooking class and learn about the bourbon that will be keeping you warm this fall.
News
Cast your votes for chefs and artists at the party on September 7.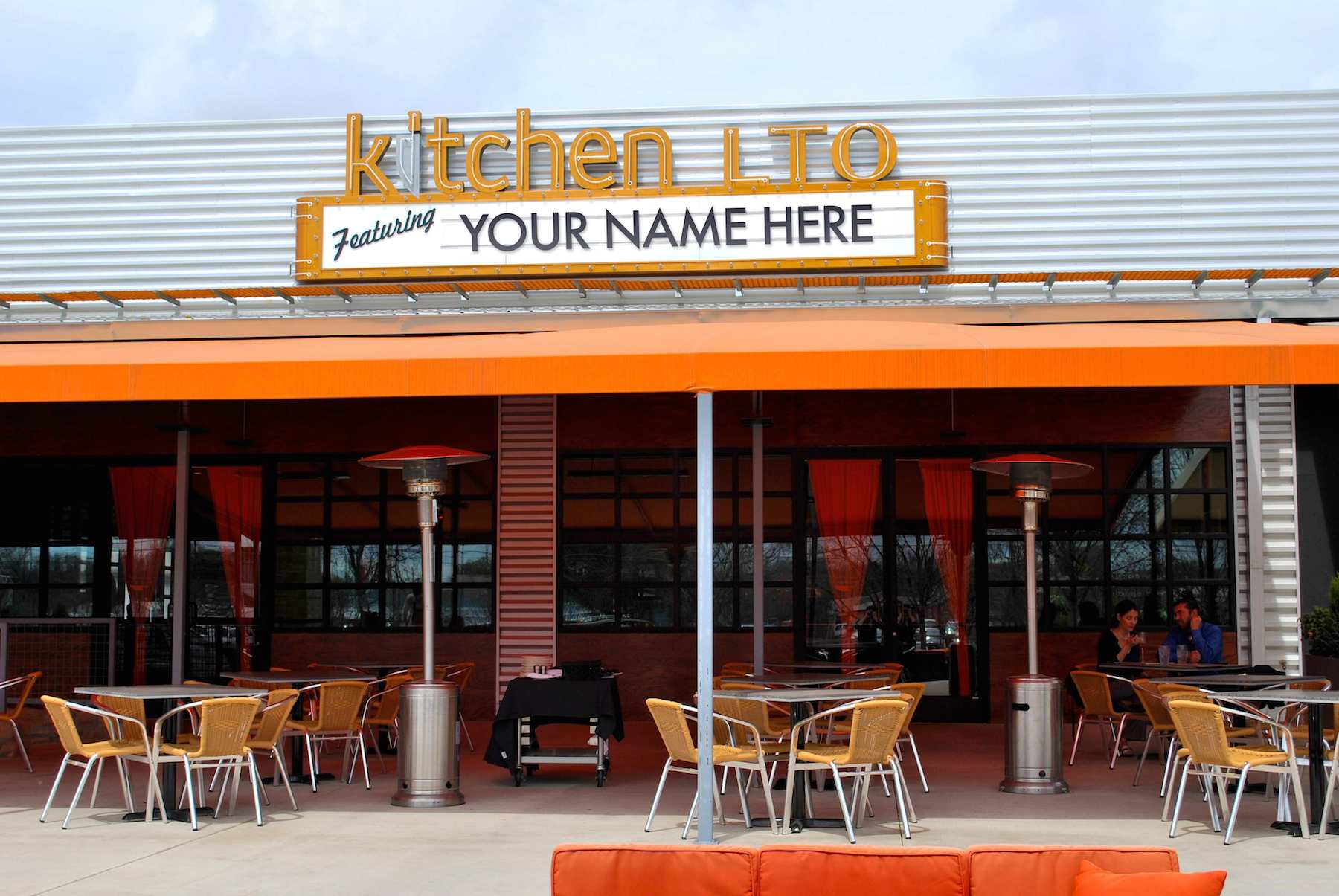 Uncategorized
Calling all aspiring chefs who want a shot at success: your submission deadline is August 11.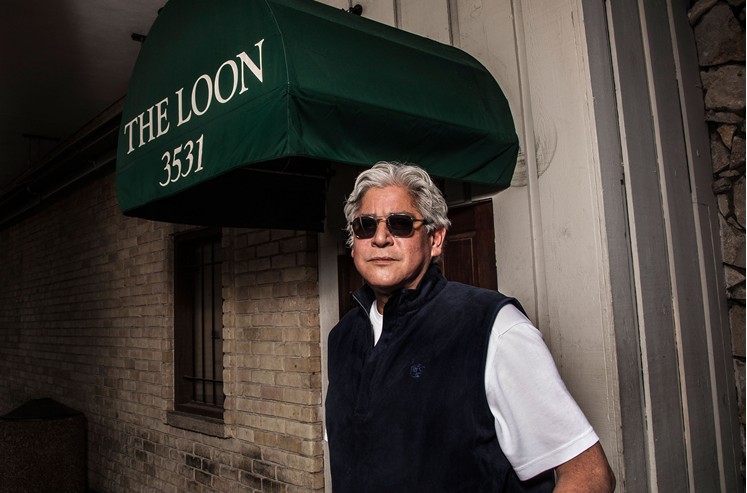 Celebrity Sightings
Today's edition of Snarky Dallas and Fort Worth Food News Briefs includes sad bar news, how to spell doughnut, and insight into the next hipster Asian food trend.