Kips Bay Decorator Show House
Architecture & Design
After a summer of drama, the annual designer house's monthlong run has been reduced to four days.
Interior Design
We chatted with several of the local designers selected to transform one Old Preston Hollow mansion.
Decor
Get a sneak peek at a palatial Georgian home in Old Preston Hollow that's been reimagined by top Dallas designers. Proceeds go to local charities.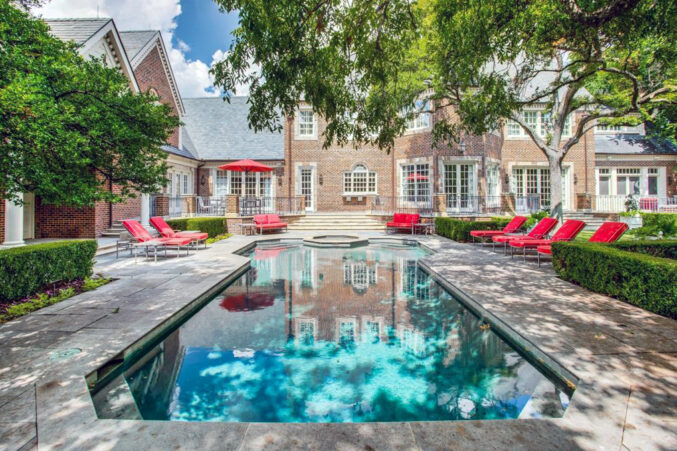 Events
The buzzy charity event just announced this year's location, a palatial Georgian home that will be reimagined by top Dallas designers this fall.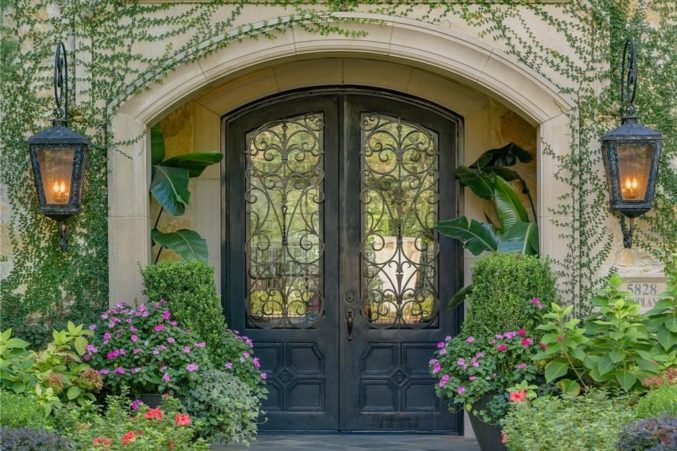 Design
The location for the inaugural Dallas show has been announced, and it's just as glamorous as you'd imagine.