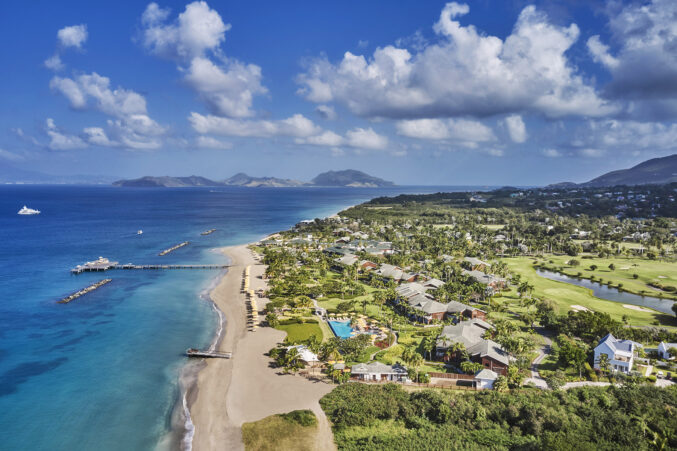 Executive Travel
Spoiler Alert: It's a hideaway for celebrities such as Beyonce, Oprah, and Mick Jagger.
Commercial Real Estate
More than 100 market leaders have signed on to share their perspectives on industry trends, economic reports, and various sectors and submarkets.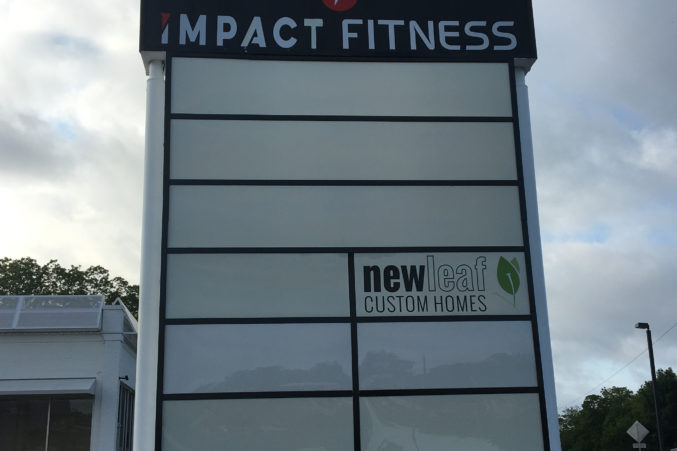 Commercial Real Estate
The last option to consider is to stop paying rent, says Site Selection Group CEO King White.