Awards
Designs spread from downtown Dallas to Arlington, including the AMLI Fountain Place, Bardin Apartments, Presidium Revelstoke, and The Hamilton.
Commercial Real Estate
Plus senior community planned on Haggard Family land in Plano, million-square-foot speculative warehouse planned in West Dallas, and more.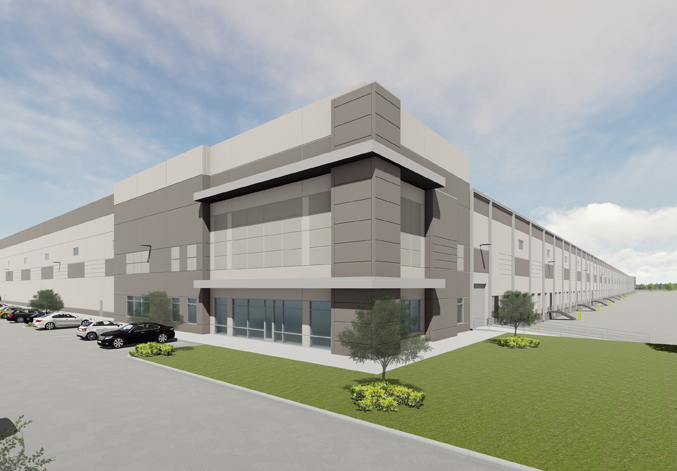 Industrial
The site is part of a 200-acre logistics park that will sever the growing e-commerce, logistics, and manufacturing markets in North Texas.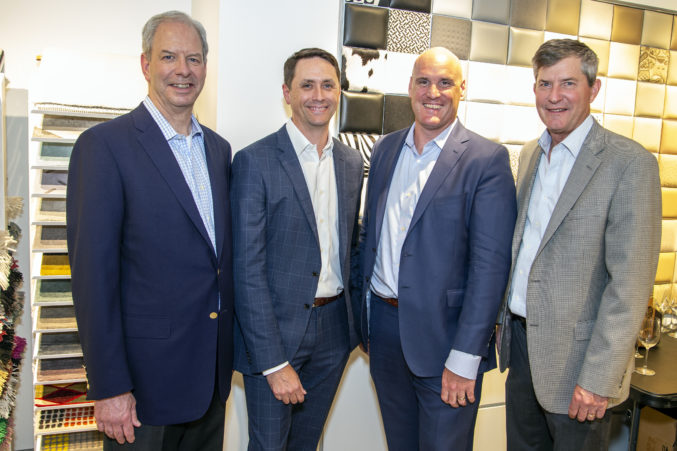 Commercial Real Estate
The developer behind projects like Epic II in Deep Ellum has helped bolster involvement in the nonprofit's annual Parade of Playhouses event.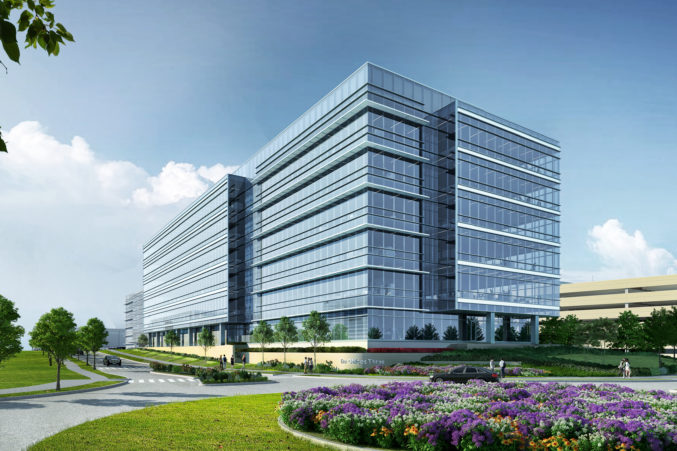 Commercial Real Estate
It is anticipated that nearly 15,000 people will have daytime employment at Frisco Station.