Business
Here's how 50/50 Women on Boards is working for gender equity among directors at area companies. Learn more at Nov. 4 event.
Innovation Awards
Meet the changemakers who are disrupting business in Dallas-Fort Worth—and beyond.
Business
Plus, Kimberly-Clark promotes Jeff Melucci to lead its global portfolio strategy, Dallas execs join Alkami's board of directors, and more.
Arts & Entertainment
Plus, new appointments and promotions at Dallas Museum of Art, Salesmanship Club of Dallas, Landry Commercial, and more.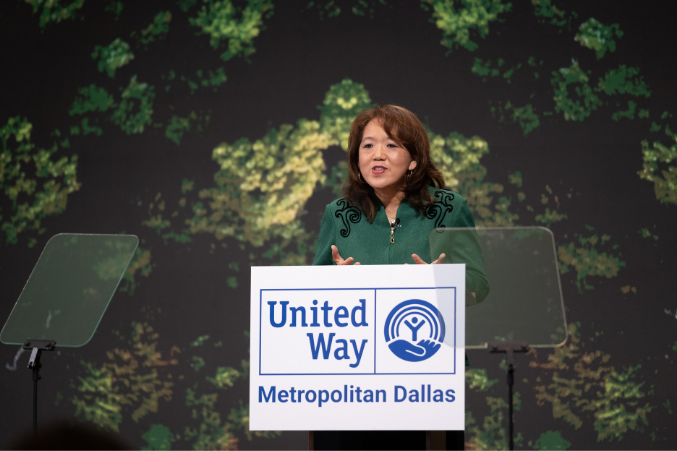 Nonprofits
The nonprofit reports $12 million has been raised in the past eight weeks for its initiative to address education, health, and income attainments by 2030.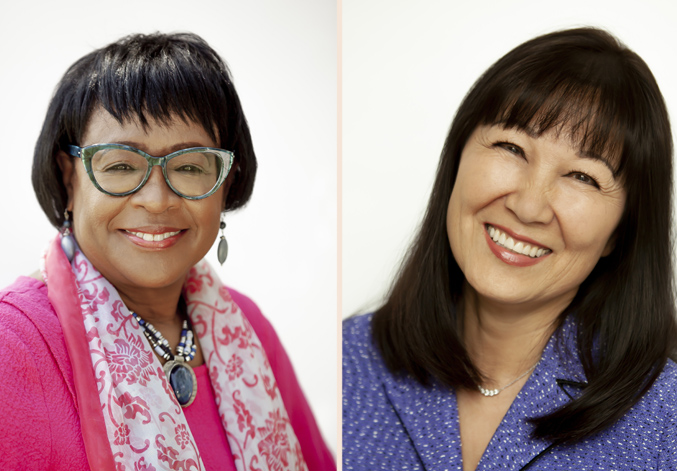 Business
Plus other charity galas and luncheons hosting virtual events.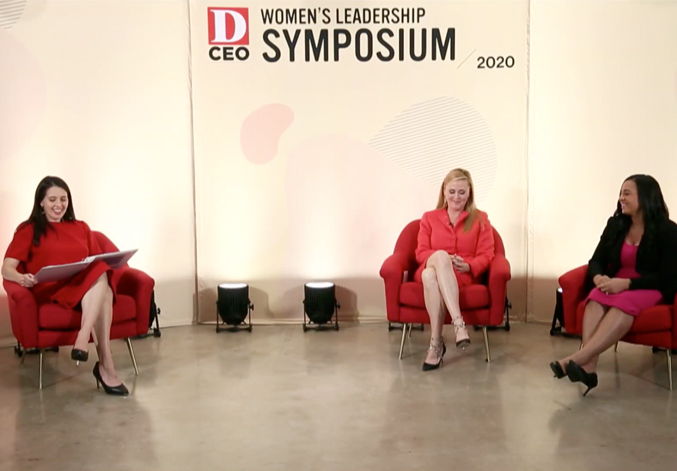 Business
This year's virtual event featured powerful presenters, such as Anne Chow and Cynt Marshall, and attracted more than 600 participants.
Business
Congratulations to the 80 organizations and leaders recognized in our third annual program.
Business
The money will go to the nonprofit's Coronavirus Response and Recovery Fund.