Personnel Moves
Plus, Denton County Transportation Authority CEO steps down; SBI welcomes new CFO; and more.
Commercial Real Estate
More than 100 market leaders have signed on to share their perspectives on industry trends, economic reports, and various sectors and submarkets.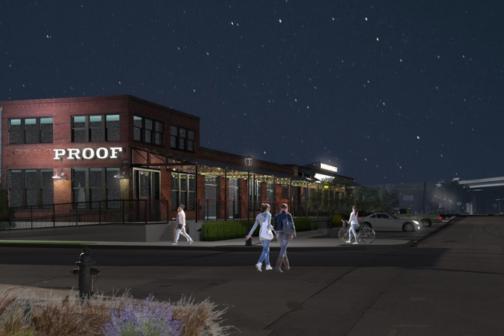 Commercial Real Estate
Plus D.R. Horton plans $150 million development, Plano tech firm Edge Communications downsizes office footprint, and more.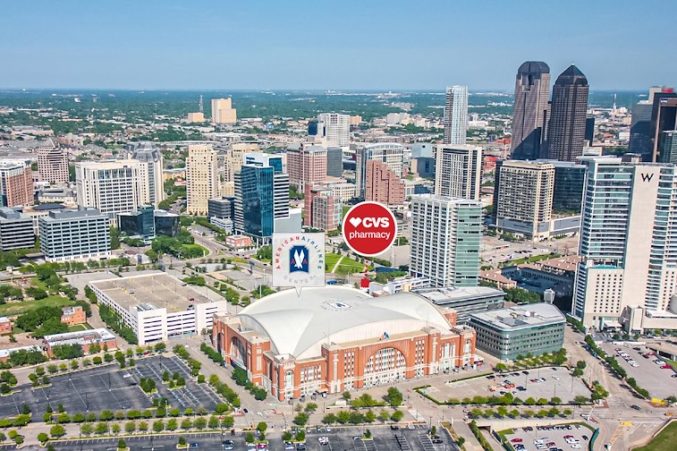 Commercial Real Estate
Downtown Dallas CVS sold to Florida-based buyer, The American Athletic Conference moves to Las Colinas, and UNT renews 56,000 square foot lease in Frisco.
Commercial Real Estate
SkyWalker Property and Keller Williams purchase Waxahachie Daily Light Building. Plus a developer acquired 65 acres of raw land east of Oak Point in Denton County.
Commercial Real Estate
Kim Butler says one of the most significant factors affecting job performance and satisfaction is workplace design.
Publications
She's a Tech alum and former cheerleader with allegiances to four different schools. And no, you can't come over on game day.