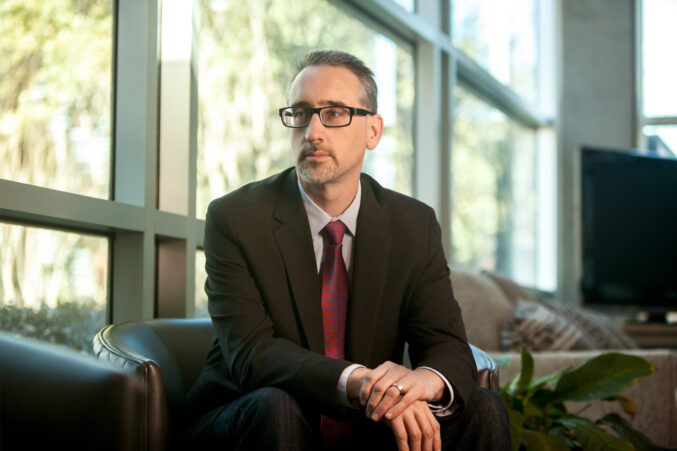 Business
The NPR and PBS exec aims to build consumer trust and expand public media's reach.
Business
This issue features a report on how Ann and David Sutherland transformed the luxury home goods industry and a look back at some of our top stories of the past 15 years.
Food On TV
The Dallas-born globetrotter and PBS television host digs into barbecue, chocolate, Mexican cuisine.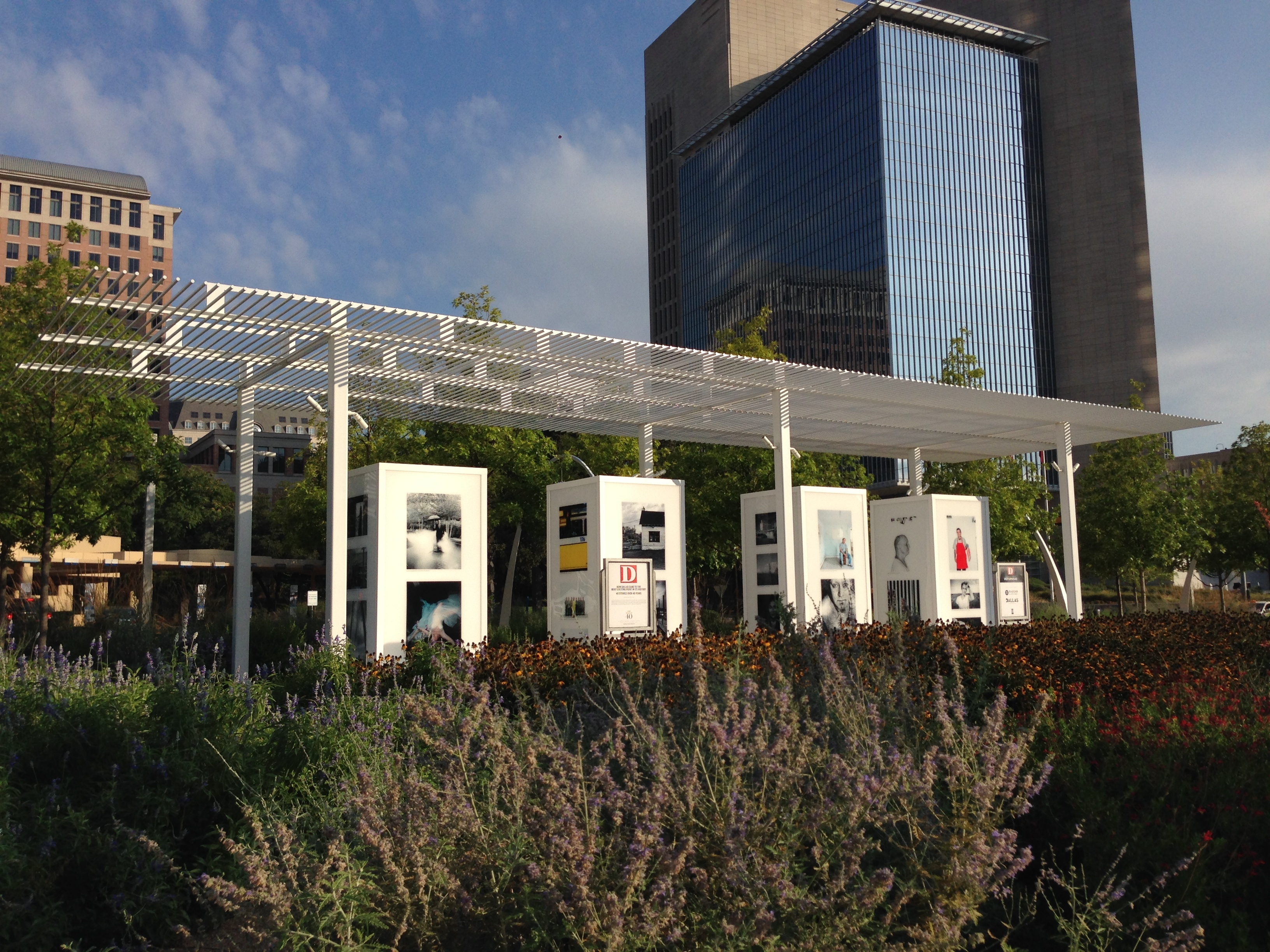 Uncategorized
On homeless kids, refugee families, and the first day of pre-K
Roll Call
How neuroscience research is changing the way teachers teach