Celebrity Chefs
Be careful what you sign. You could use the right to ever use your real name again.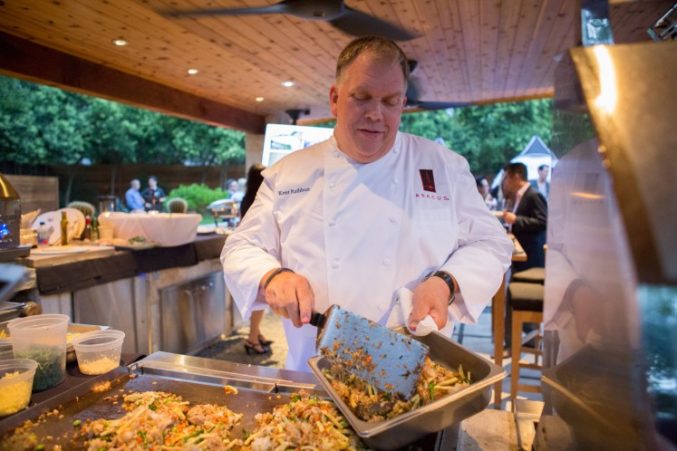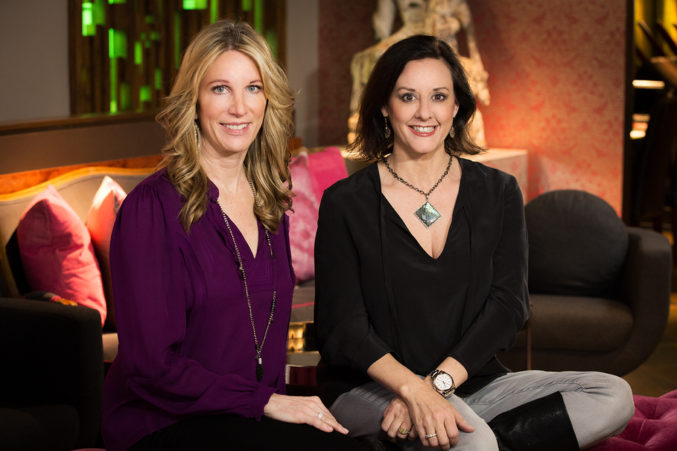 Restaurant Business
This dynamic duo is opening a restaurant and Tracy is consulting on the new version of Chelsea Corner on McKinney.
Celebrity Chefs
The North Texas Food Bank benefits from one of the best tailgate parties in town.
By Hayley Hamilton Cogill
News
The casual restaurant is slated to open in Terminal B in late 2016.
News
The scene is fitting for date nights, corporate outings, Dallas-centric game days, and family meals alike.