Shopping
Plus, Father's Day spa specials, Kendra Scott's new engagement ring collection, and more.
Nonprofits
Plus: Craig and Kathryn Hall honored for visionary leadership; six trailblazers inducted into the 2021 Texas Women's Hall of Fame; and more.
Business
Plus, get an exclusive look at her 2020 holiday collection.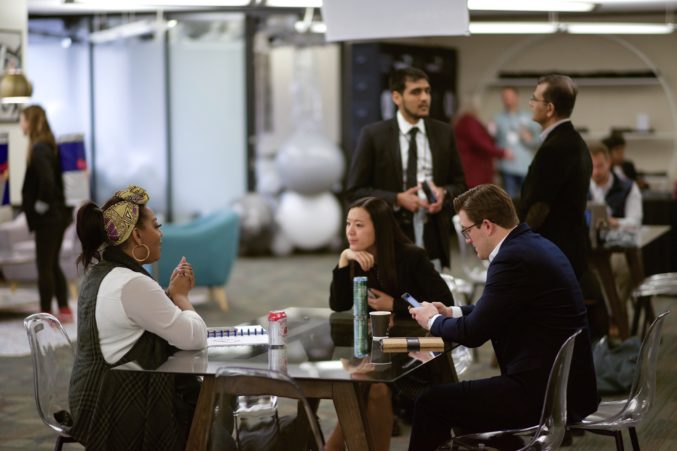 Business
UPDATE: This event has been postponed to August 2020.