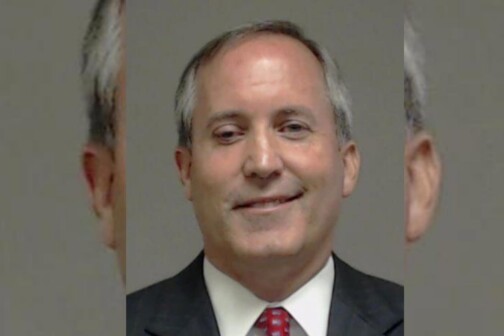 Law
He is currently seeking a third term as the state's attorney general.
Health Systems
The children's hospital is being sued by an endocrinologist who believes she is being prevented from offering the standard of care for pediatric transgender patients.
Coronavirus
Texas joins efforts to fight federal vaccine mandate. Pfizer says other companies can make it COVID-19 pill.
Coronavirus
Pfizer says their COVID-19 pill cuts hospitalizations and deaths by 90 percent. Dallas ISD to keep its mask policy.
Coronavirus
Dallas County moves its threat level to orange as the global death toll hits 5 million for COVID-19.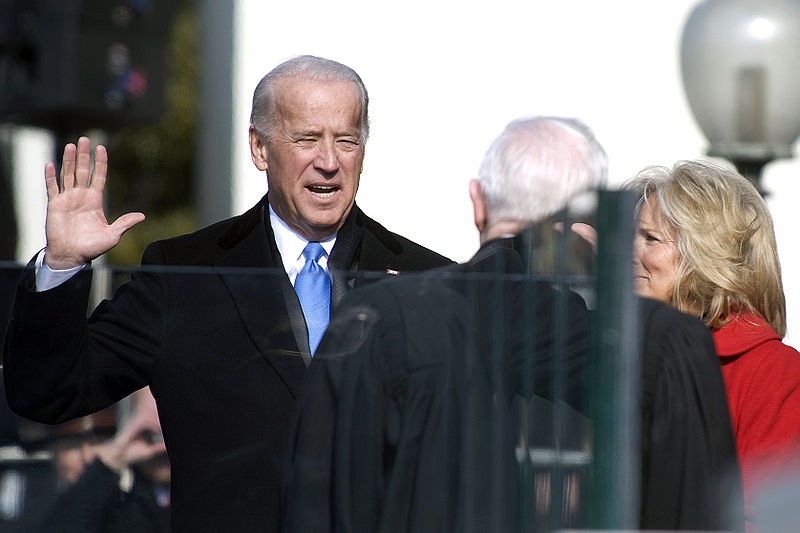 Coronavirus
What do Biden's COVID-19 requirements mean? Texas Attorney General sues six school districts for mask mandates.
Local Government
A report shows the city files more lawsuits blocking the release of records than any agency in the state. A quick check shows it's happening even more frequently this year.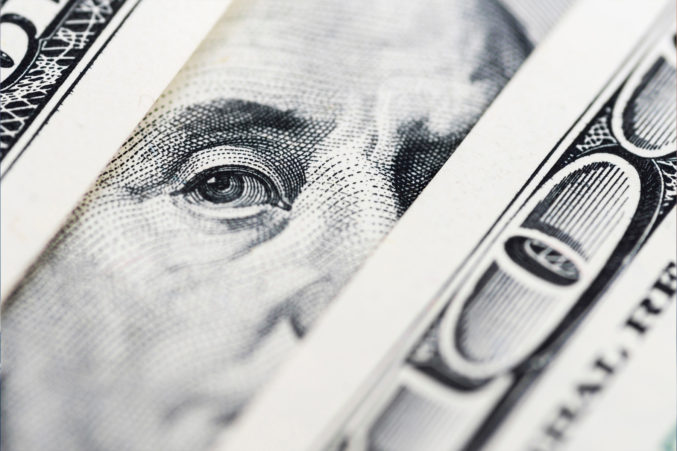 Business
The Texas State Bar and other groups are facing an uphill legal battle when it comes to collecting and spending membership dues.
Politics
If it looks like a voter fraud prevention bill, reads like a voter fraud prevention bill, and is presented as a voter fraud prevention bill, then it probably is a racist duck.
Crime
Tent city closes and Texas Attorney General Ken Paxton offers an advisory opinion on Fort Worth ISD's transgender policy.