Dallas 500
The Dallas investor talks about going back in time to change one moment (hint: the 2011 World Series), living in the age of discovery, and much more.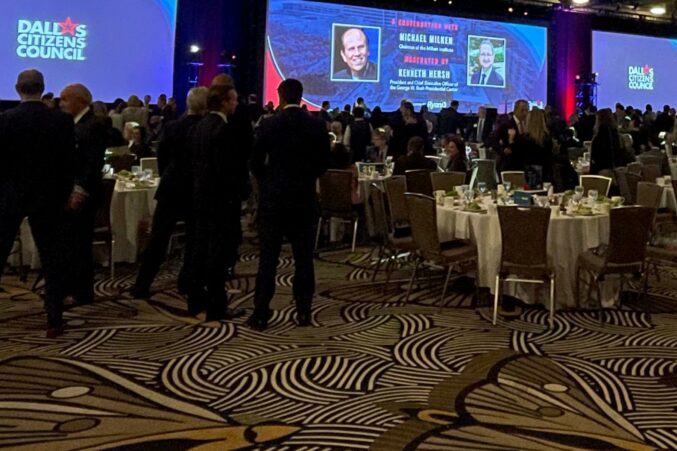 Local News
A few notes on Tuesday's Dallas Citizens Council luncheon
Business
The annual book, which profiles the region's most influential business, civic, and nonprofit leaders, features nearly 200 new names.
Books
Ken Hersh, Melissa Reiff, Charlie Vogt, and other leaders share the one book they think everyone should read—and why.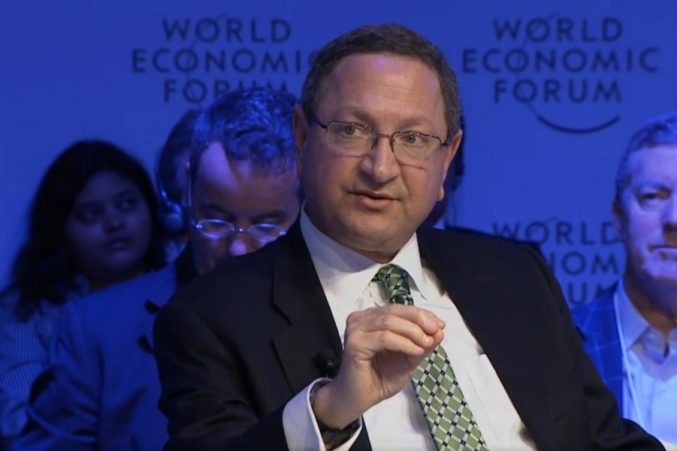 Sports
Is it just me or does he sound a little like John Hodgman?