CRE Opinion
Don Mills, executive vice president of design and construction for KDC, says the absence of critical EV infrastructure and charging stations could make organizations seem less attractive to potential employees.
Personnel Moves
Plus, former Obama Administration attorney joins Katten, KDC names exec to lead new leasing division, and more.
Personnel Moves
Plus, Mavenir creates new chief technology and strategy officer role and Dykema welcomes new senior counsel.
Architecture & Design
Dallas-based HKS makes a nod to sustainability through design for annual charity event.
Commercial Real Estate
The KDC development executive shares how local companies headquartered in DFW are leading the pack.
Commercial Real Estate
More than 100 market leaders have signed on to share their perspectives on industry trends, economic reports, and various sectors and submarkets.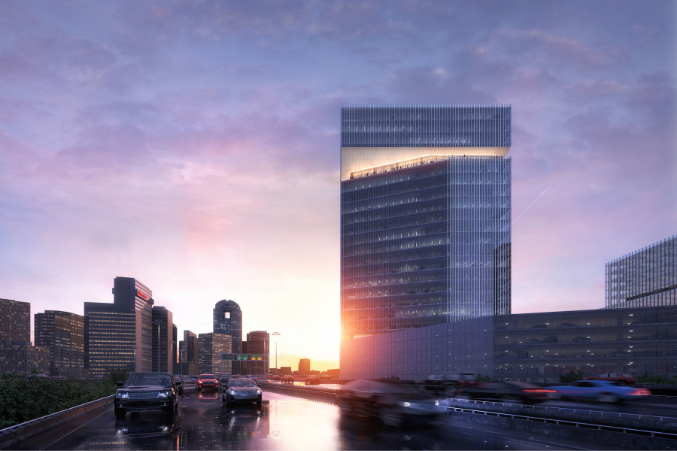 Publications
Design firm Perkins and Will changed the skyline with The Epic development. Here's where opportunity remains.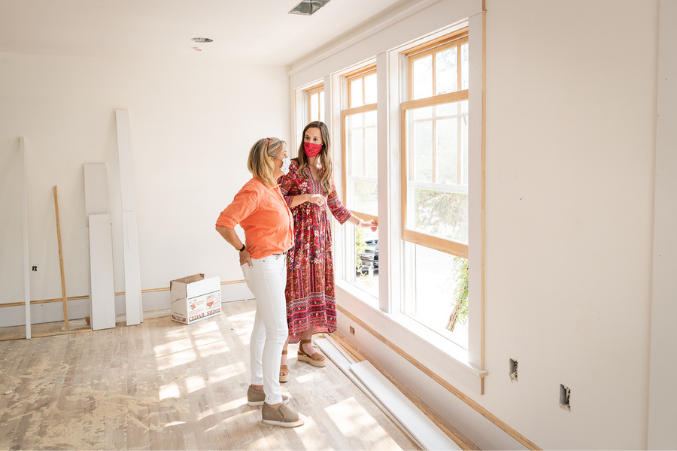 Commercial Real Estate
The Magdalen House at 4513 Gaston Avenue will allow the nonprofit to increase its capacity by 40 percent.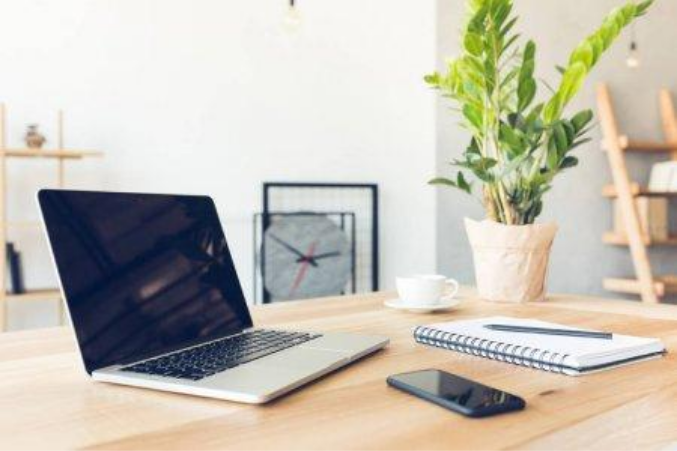 CRE Opinion
But real estate has been and will continue to be an important part of the corporate strategy, says KDC Executive Ryan McManigal.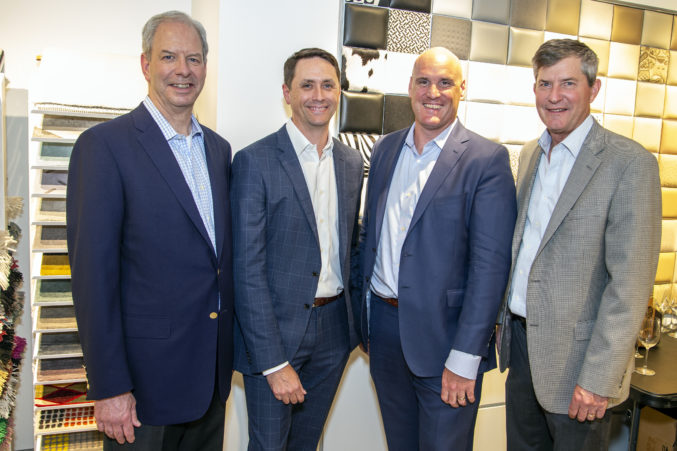 Commercial Real Estate
The developer behind projects like Epic II in Deep Ellum has helped bolster involvement in the nonprofit's annual Parade of Playhouses event.