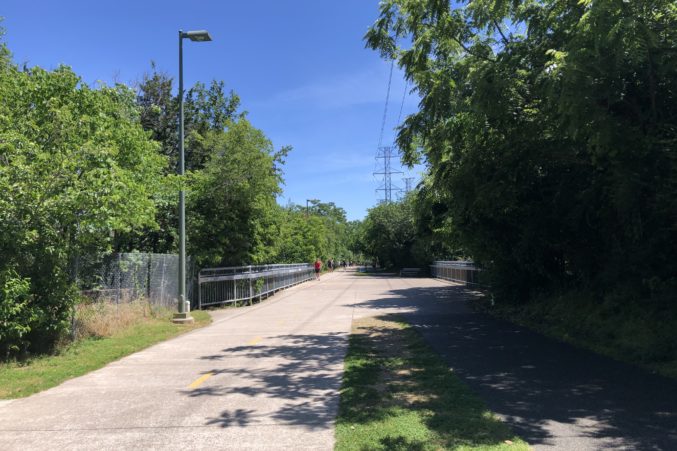 Parks
But you folks still need to be smart about your exercise and peacocking.
Commercial Real Estate
On a purely economic basis, density is much more efficient, says StreetLights Residential SVP Bob Voelker. Here's why.
Health & Fitness
The CEO tells us his how running helps him get more mileage out of his career.