Personnel Moves
Plus, Denton County Transportation Authority CEO steps down; SBI welcomes new CFO; and more.
Dallas 500
The Mintwood Real Estate Founder reveals two factors as to why the multifamily industry is about to rapidly change.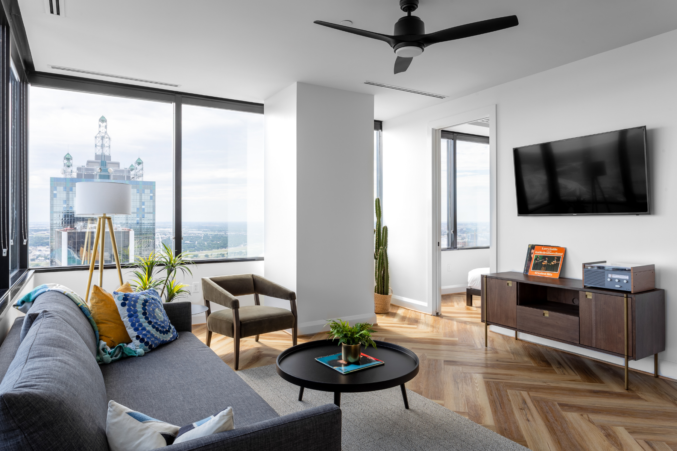 Downtown
Located in the top two floors of a downtown high-rise, The Guild is an adaptive reuse project worth a visit.
Commercial Real Estate
Capital that once focused on coastal cities has shifted to Dallas. Mintwood Real Estate leader Katy Slade on how to ensure the economic impact benefits all.
Multifamily
Katy Slade and Nick Venghaus are bringing years of experience to the Bishop Arts District.
Commercial Real Estate
More than 100 market leaders have signed on to share their perspectives on industry trends, economic reports, and various sectors and submarkets.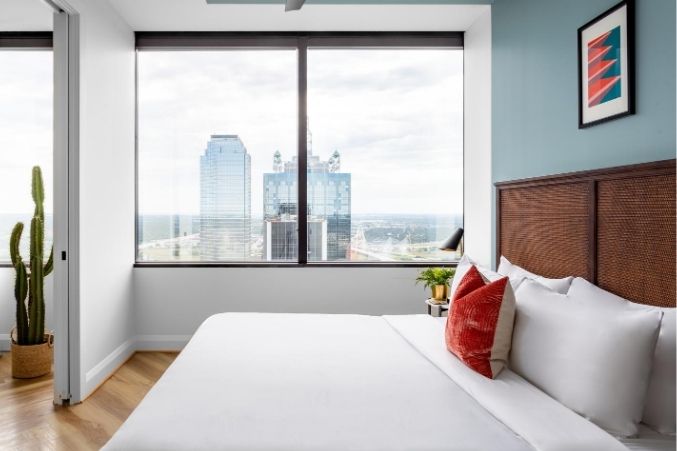 CRE Opinion
Woods Capital's adaptive reuse in the newly renamed Santander Tower shows that real estate use doesn't need to be static, says Mintwood's Katy Slade.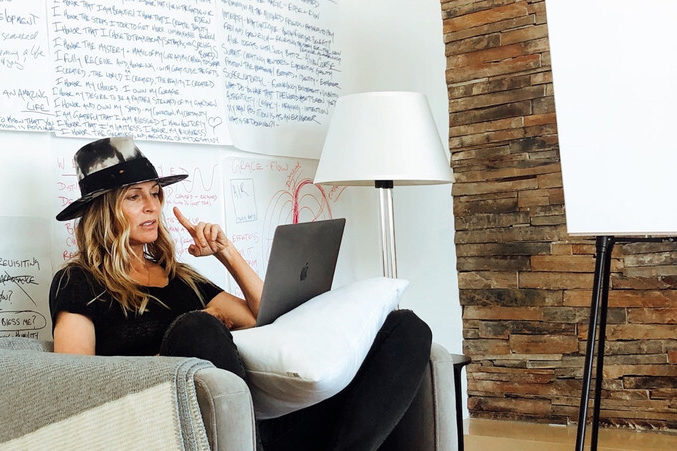 Leadership
In part two of our CEOs At Home series, area execs share what they're watching and listening to—and how they're juggling family responsibilities.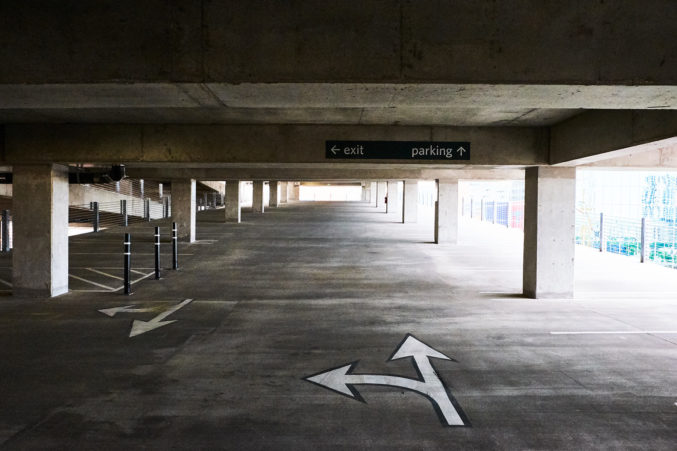 Commercial Real Estate
Mintwood Real Estate founder Katy Slade suggests tweaks to off-street parking requirements
Commercial Real Estate
"Starchitecture" is great, but humble buildings lay the foundation for future growth in our city's neighborhoods.