Personnel Moves
Plus, Dallas Stars welcome a VP of marketing; former partner rejoins Katten's Dallas office; and more.
Personnel Moves
Plus, former Obama Administration attorney joins Katten, KDC names exec to lead new leasing division, and more.
My Reality
"Embrace the challenge, embrace your diversity, and be strategic about how you utilize both," the Katten attorney says.
Personnel Moves
Plus, ATM manufacturer Hyosung America welcomes new EVP and chief marketing officer and Katten appoints two division chairs.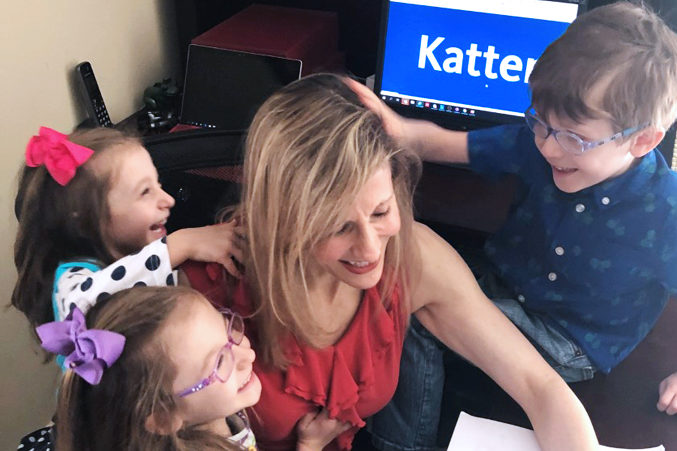 Leadership
In our final installment of the series, local execs share their reading, podcast, and exercise tips—plus the most important lessons they've learned.