Philanthropy & Nonprofits
Plus: United Way snags record-breaking $15 Million Perot family gift, and Fashion Group International brings out the stars.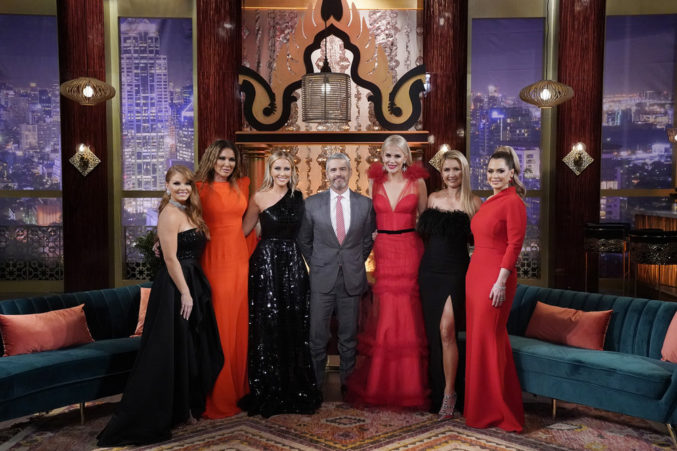 Arts & Entertainment
Last night, Bravo announced that its Texas iteration of Real Housewives will not return in 2022.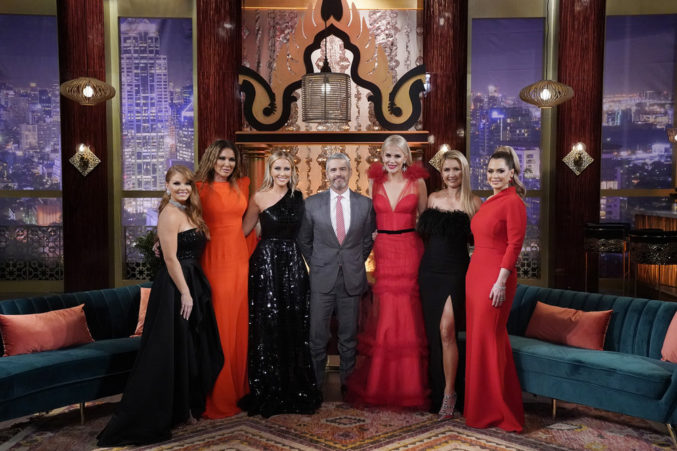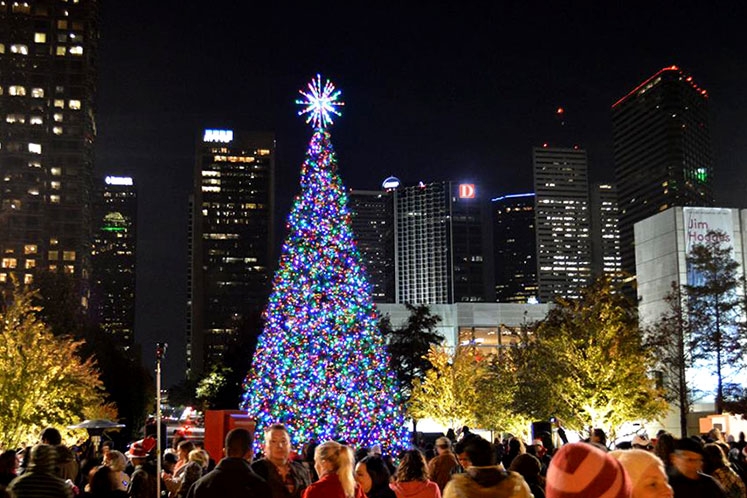 Christmas
Here is what we're getting for some of our favorite Dallasites this holiday season.