CRE Opinion
It is October 17th to 21st, and McCarthy Holdings' Kamecia Mason says diversity, equity, and inclusion should be celebrated not just for a week but year round.
Commercial Real Estate
McCarthy DEI executive Kamecia Mason shares her insights on designing culture shift interactions.
Commercial Real Estate
More than 100 market leaders have signed on to share their perspectives on industry trends, economic reports, and various sectors and submarkets.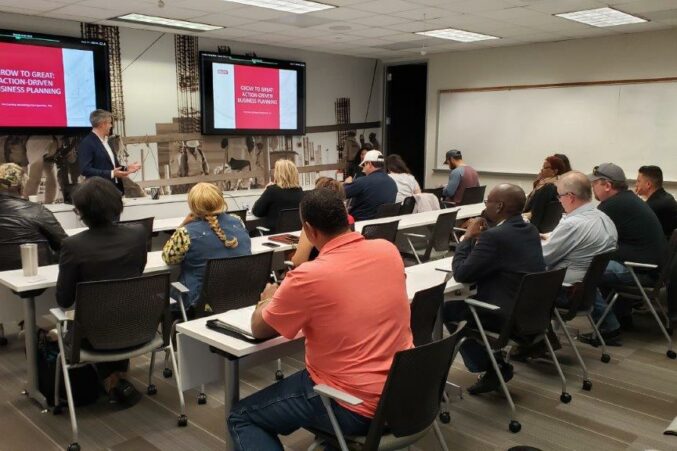 CRE Opinion
In our region, minority-owned businesses generated about $6 billion in revenue and employed 31,377 people last year. Their thriving is crucial.
Commercial Real Estate
Plus: Institutional Property Advisors expands Dallas multifamily team, Weitzman promotes Matthew Rosenfeld to Director of Brokerage EVP, and more.
Commercial Real Estate
North Texas is not on-trend to meet the shifting demographics of the future workforce, says McCarthy's Southern Region Director Kamecia Mason.