Dallas 500
The managing partner of Kaizen Development Partners talks about the advice that has fueled his career, his key hiring strategy, and more.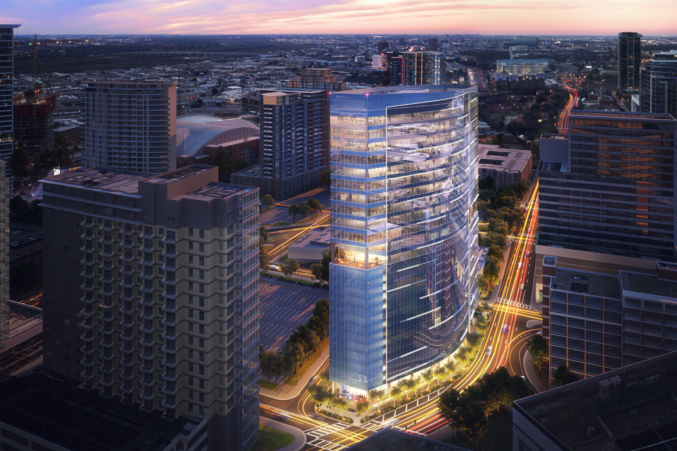 Commercial Real Estate
More importantly, could be bigger than the last cycle? Kaizen Development's Nick Summerville explains.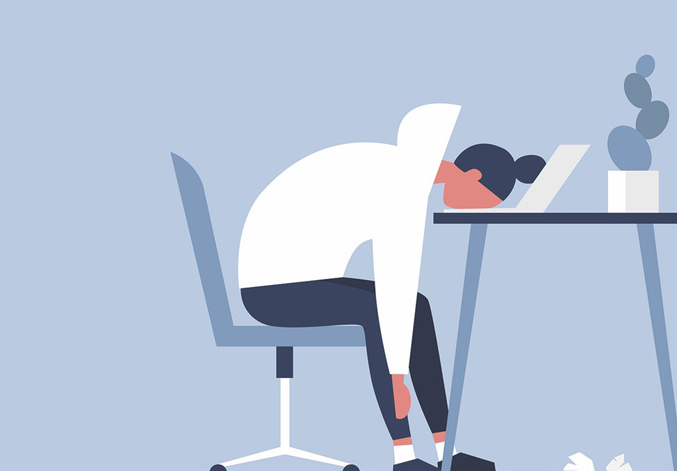 CRE Opinion
Derrick Evers: How do you explain that authentic connections matter in business when you're not able to look them in the eye to communicate it?
Commercial Real Estate
CRE Opinion: In the business world we are not in total control, and the illusion of anything to the contrary is fictitious.