Wine
Sip these varieties from The Golden State.
Wine
These luscious wines deliver.
Wine
High quality wine doesn't have to cost a fortune, and these bottles prove it.
Wine
Smoky, spicy, fruity wine for your holiday table.
Wine
This fixture in classic Bordeaux blends shines on its own.
Wine
Wines from one of California's fastest growing regions.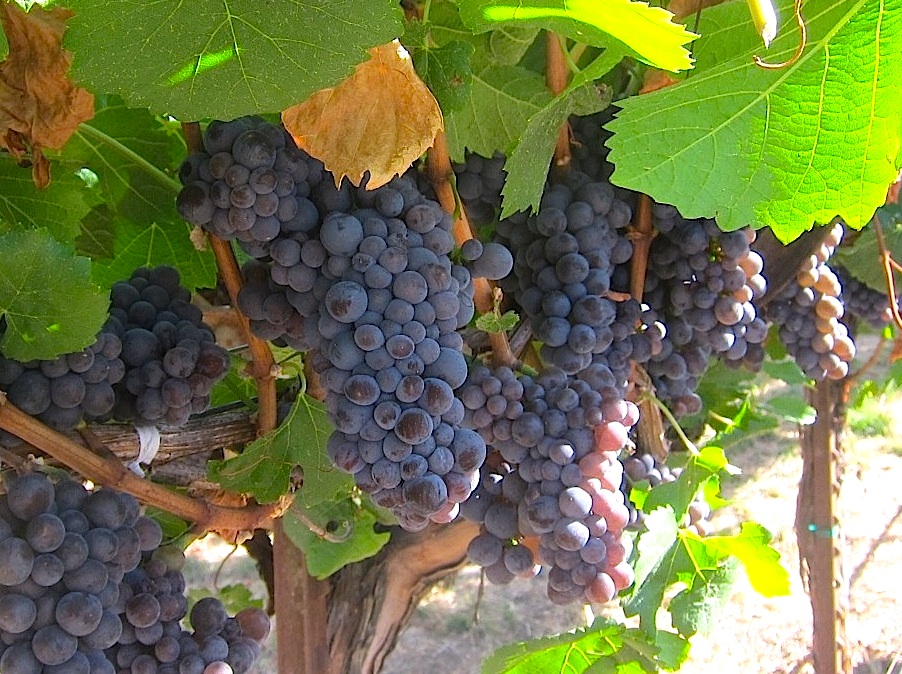 Wine
Add these wines to your Father's Day celebration.
Wine
Drink pink for National Rosé Day.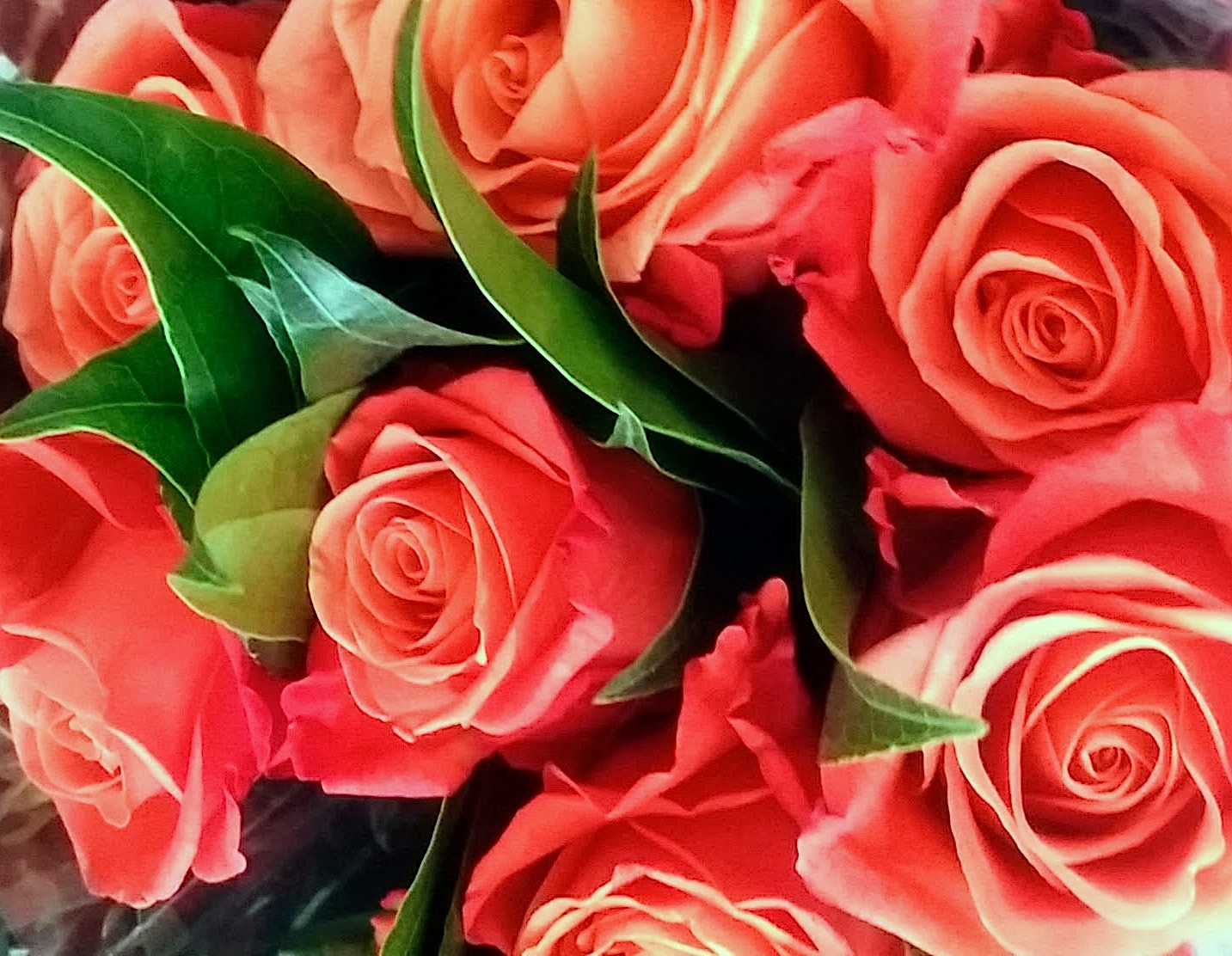 Wine
A wine with hints of citrus, stone fruit, white flower, and smoke.