Society
The media mogul chatted with Meredith Land about hiring good lawyers, the Kardashians, peacocks, and more at the women's leadership organization's 11th Milestones luncheon event.
Society
Plus, a conversation with League president Christa Brown-Sanford about the organization's history and its centennial project.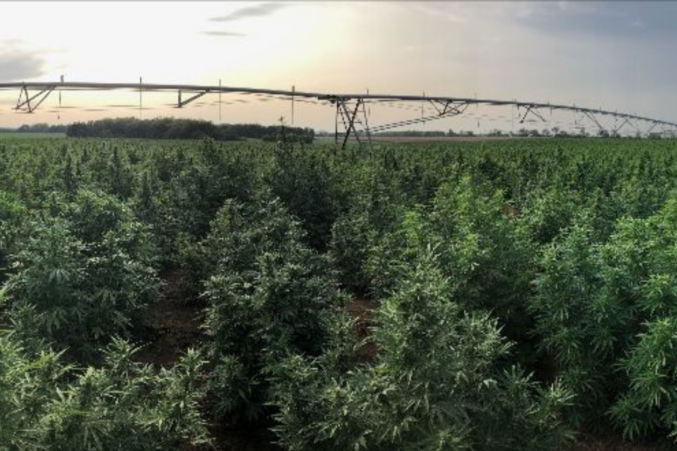 Business Briefs
Plus, SaaS company OneDay closes $19 million series B funding round, PanFed Credit expands into DFW, and more.
Business
Power Shift: Meet the executives who are changing what leadership looks like in the region.