Music
Here are a few places to commemorate Juneteenth in Dallas-Fort Worth.
Personalities
The "grandmother of Juneteenth" finally achieved her goal to make the day a national holiday. That doesn't mean her job is done.
Events
Elite News and the Blair Foundation launched the first of many planned marches on Juneteenth. Here is what it looked like.
Events
The Black Fashion Movement produced this weekend's luxury shopping experience, which features high-end apparel, accessories, homewares, and more, all from Black creatives.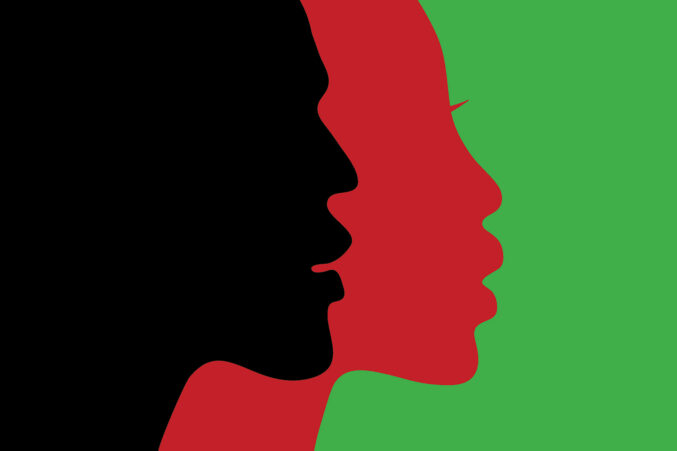 Arts & Entertainment
A roundup of local events to commemorate the oldest Black holiday in the United States.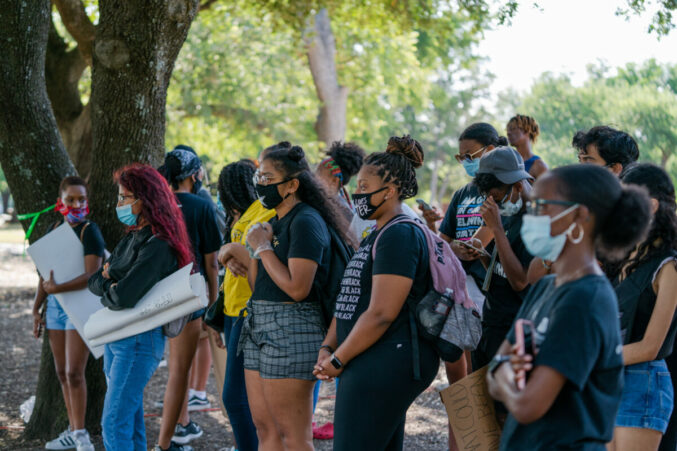 Local News
A Q&A with Dr. Deborah Hopes of Remembering Black Dallas on the history of Juneteenth and the holiday's connection to the continuing fight for civil rights.
Barbecue
Some of the proceeds from the food special, which runs June 19 through July 4, will support businesses owned by women and people of color.