Travel
It's good news for the North Texas economy, which benefits from both an outbound and inbound perspective.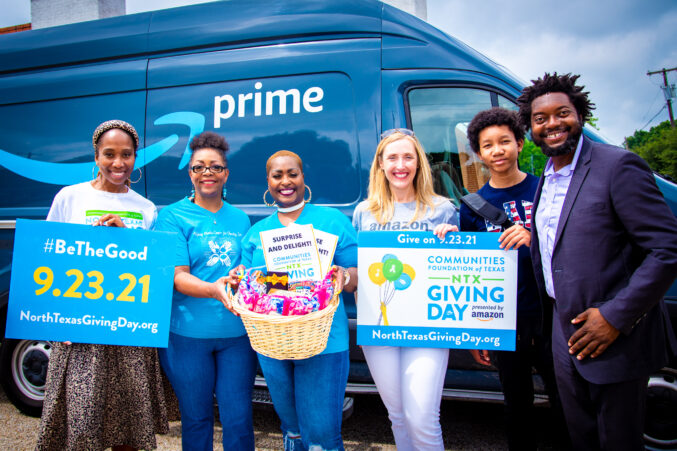 Business
Plus: SMU Launches $1.5 Billion Fundraising Campaign, United Way of Metropolitan Dallas Announces $1.4 Million in Donations, and more.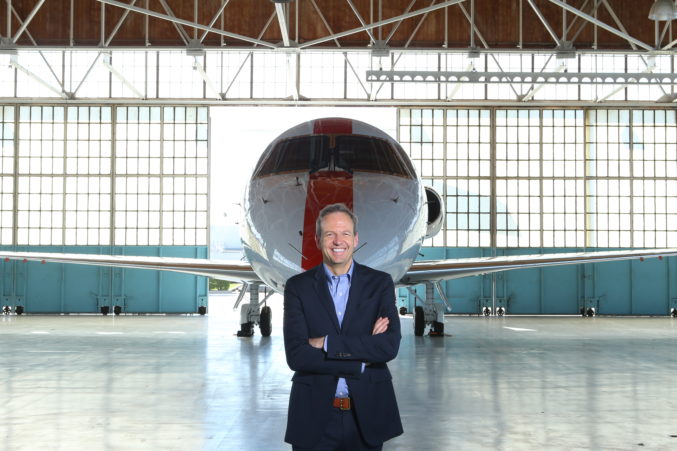 Business
JSX CEO Alex Wilcox on how his company can uniquely help out during COVID-19.