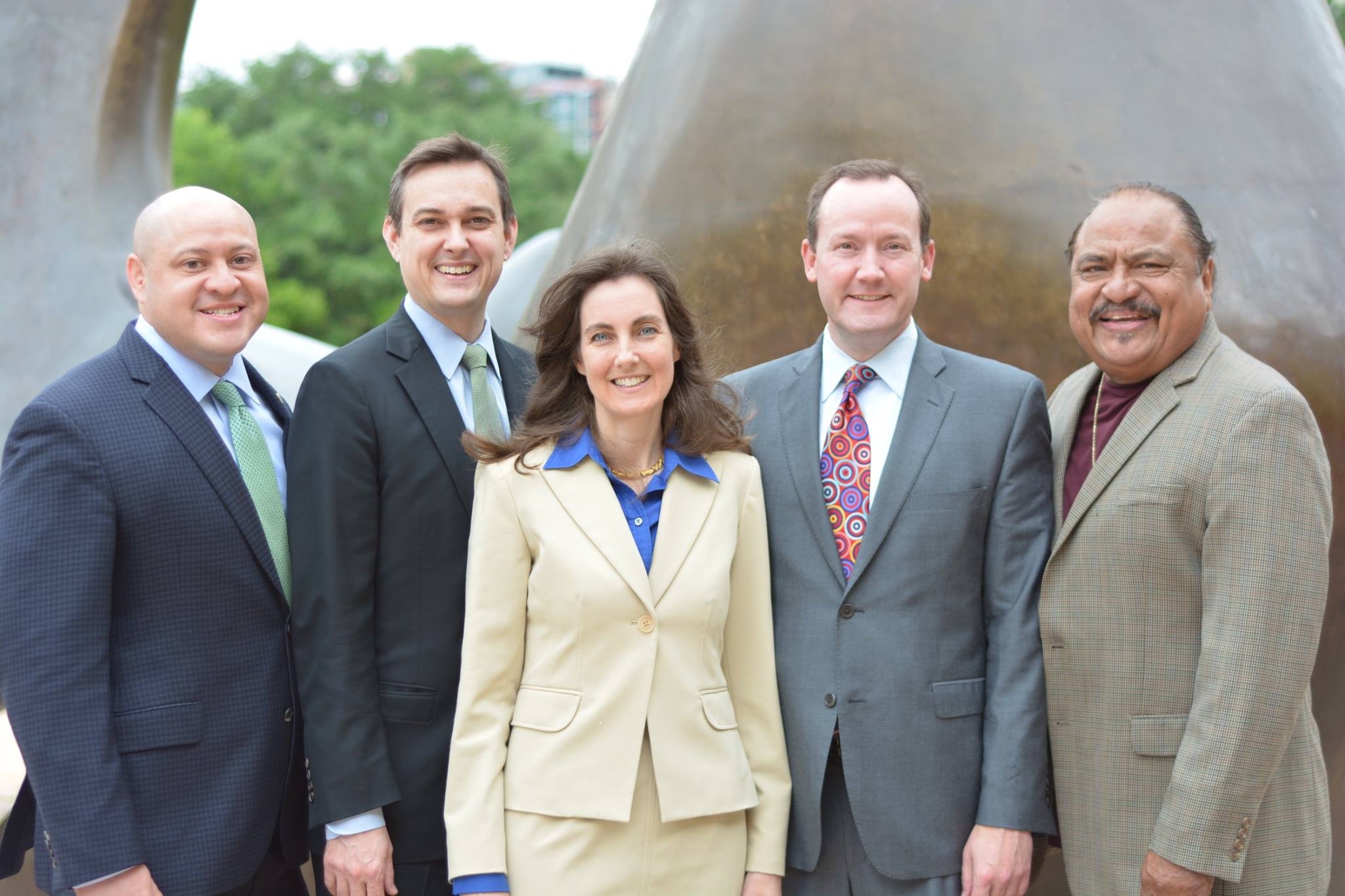 Education
Early voting has begun for the
May 7 joint elections
, which feature many ISD races. As I wrote about in
my May column in D Magazine
, this is an especially crucial vote for Dallas ISD, with four seats up for grabs. I point out that, contrary to popular opinion, the school board has overcome status quo efforts to maintain the status quo, putting in place important reforms that will help poor kids throughout the district. (Which, in turn, will help the city at large.) Since I wrote that column about six weeks ago, one race has become awash in nastiness. Which happens, right? It's local politics. Except this time, that nastiness includes not just political operatives but also City Council members. In fact, the council members have become political operatives in these ISD races in ways that make me very queasy, in part because the folks doing this include people I admire and consider friends. Which means this is not going to be fun. Let's do a little FAQ to get you caught up:

Education
We'll see what the DMN does this Sunday with its bond coverage
Policy
Jim Schutze talks education and city politics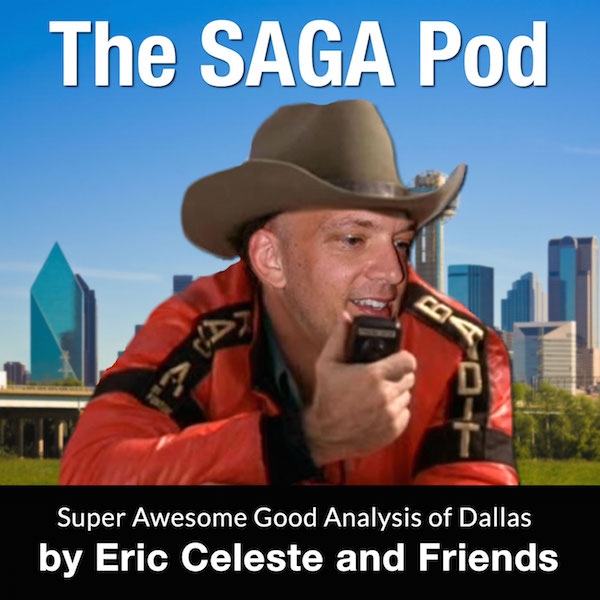 Education
Jim Schutze from the Dallas Observer drops knowledge.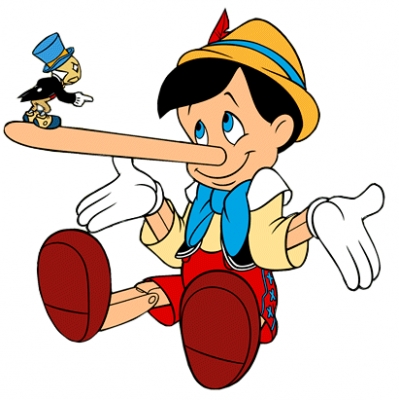 Education
Fact-checking Joyce Foreman's claims about the 2015 DISD bond
Education
What sane person would volunteer for the school board?
DISD Administration
Also, Mike Miles talked about TEI, which isn't going smoothly, from what I hear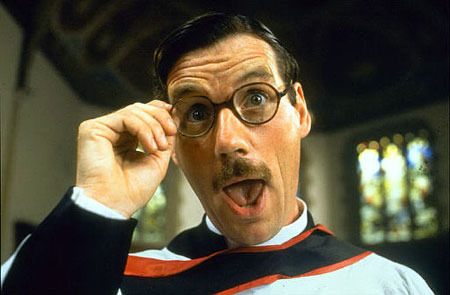 DISD Administration
DISD board approves school budget, sets guiding principals for home rule commission