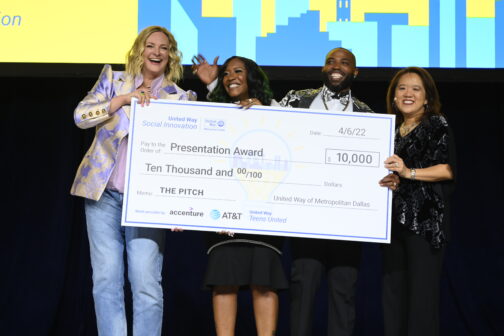 Nonprofits
In one night, AES Literacy Institute outearned its yearly operating budget of $86,000 by taking home $105,000 in winnings at the United Way of Metropolitan Dallas' yearly 'Shark Tank'-style competition.
Awards
Five DFW executives open up about their experiences as part of D CEO's special series, My Reality.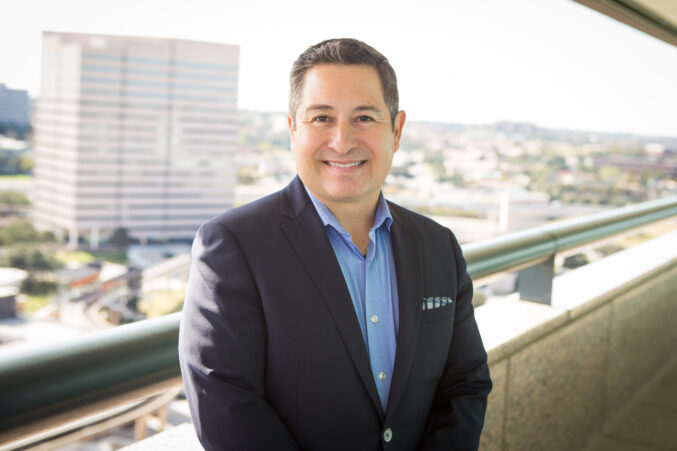 Business
"I'm optimistic that we can make a difference in the lives of the next generation," says the senior managing director of Accenture.