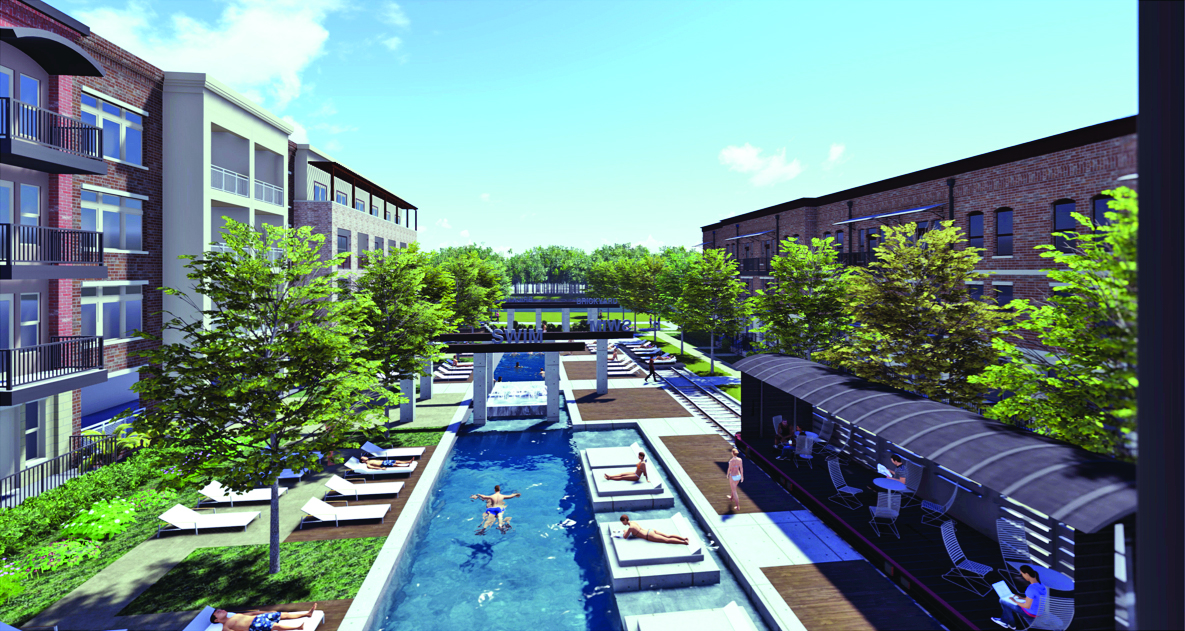 CRE Opinion
Colliers' Jorg Mast says when inflationary pressures subside and interest rates settle down, DFW will continue to claim its place as one of the busiest multifamily markets in the country.
Commercial Real Estate
The capital markets executive at Colliers International asks, "where else would you want to put your money?" Here's why.
Commercial Real Estate
More than 100 market leaders have signed on to share their perspectives on industry trends, economic reports, and various sectors and submarkets.
Commercial Real Estate
Colliers International Capital Markets executive Jorg Mast says pent-up capital has made the pursuit for "for sale" product extremely competitive.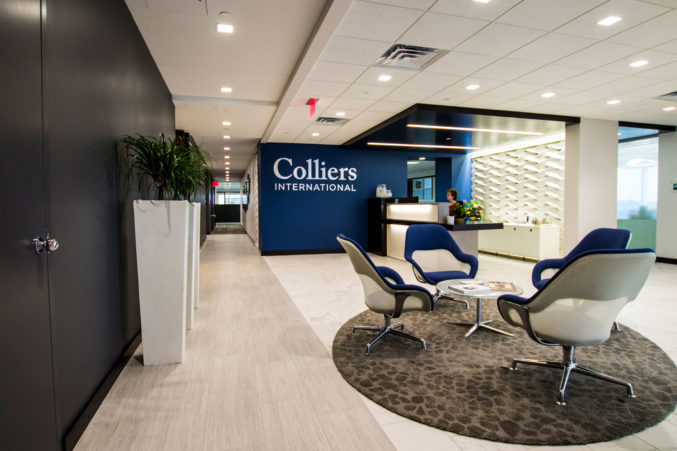 Commercial Real Estate
Jorg Mast and Chris Paul will form a new investment team focusing on multifamily and mixed-use properties.
Festivals
The real estate exec grew up in lederhosen and knows his way around a wiener schnitzel.