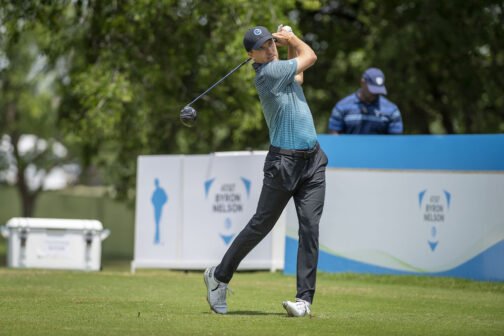 Business Briefs
Plus: New Dallas startup Grata scores $6 million in funding and names Patrick Brandt CEO; Executive search firm BGSF acquires staffing competitor Horn Solutions; and more.
Golf
Competitive play kicks off tomorrow at the tournament's first sellout since 2008. Unofficial 'Real Estate Day' tradition continues Friday.
Philanthropy & Nonprofits
One of the best golfers to ever play the game recently visited Dallas to help raise funds for veterans at Bent Tree event hosted by Generational Group.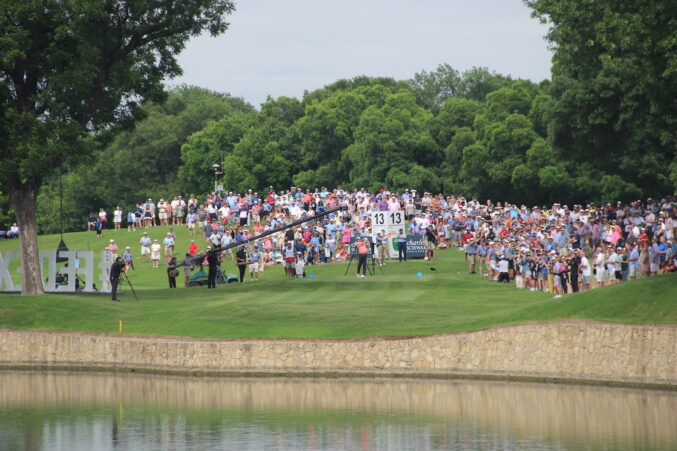 Sports
Plus, this year's runner-up Jordan Spieth shares what the return of the fans has meant for players.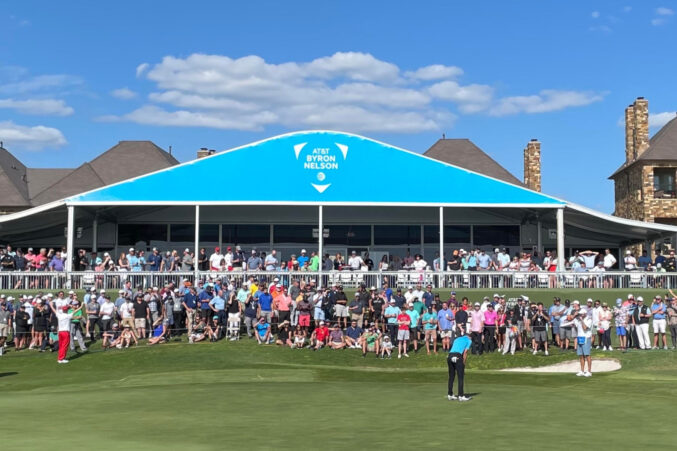 Sports
Here is (some of) what you need to know about the Craig Ranch iteration of the tournament.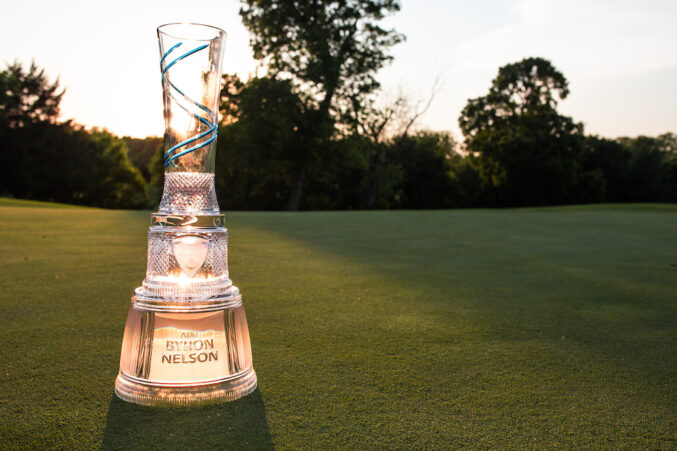 Sports
Organizers of the annual PGA TOUR event at TPC Craig Ranch in McKinney promise to "bring the party back."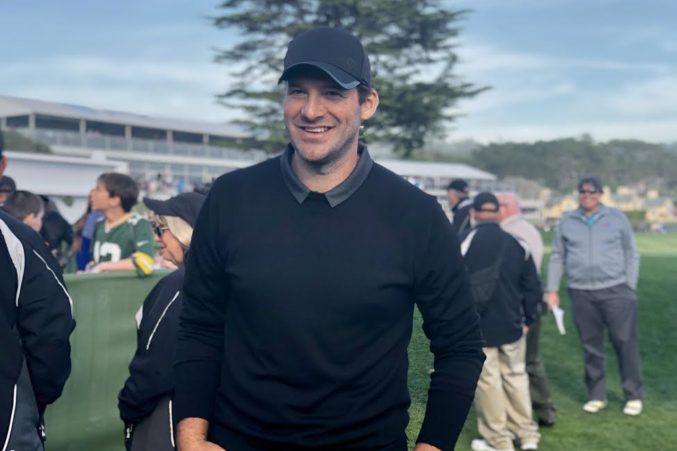 Sports
Now which golfer is up to one week in the NFL?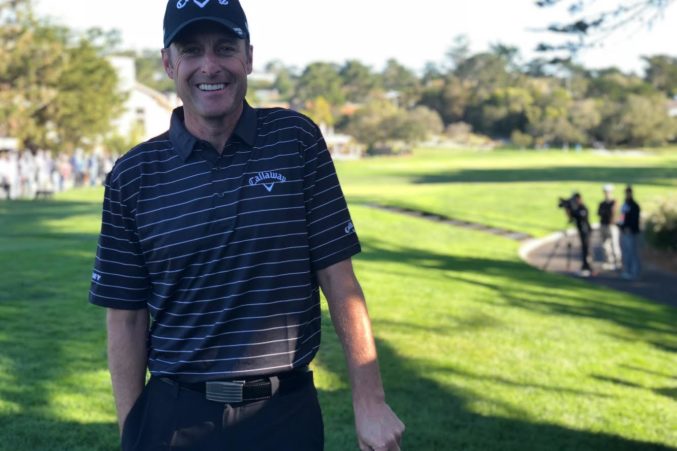 Sports
Chris Harrison is a better golfer than Tony Romo?
Sports
And then watch it again. And again.
Sports
Welcome, friends. It is that time of the year again.