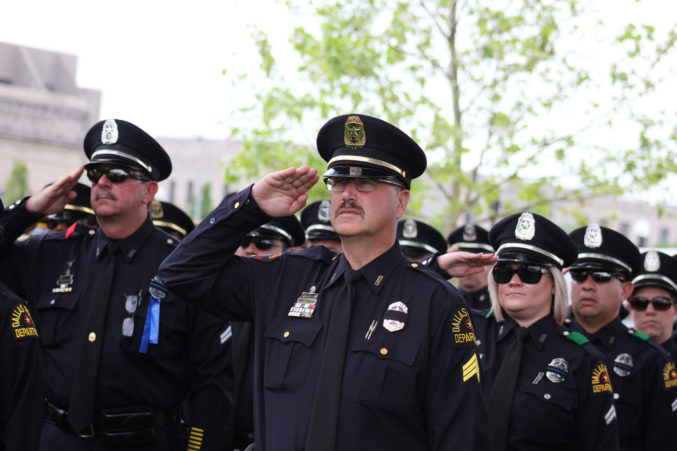 Crime
January brought two investigations of racial profiling, two cases of use of force, and four referrals to the DA's public integrity unit.
Crime
They also received a quick lesson about who sets the numbers: judges.
Crime
A few quick things that stuck out as Chief U. Reneé Hall briefed the City Council this afternoon.
Police
And it's all because the city has yet to hire the three people who will filter them to the board.
Local News
Dallas PD is examining its officers' Facebook posts. Let's look at the confusion and lack of transparency after Chief Hall went on medical leave.