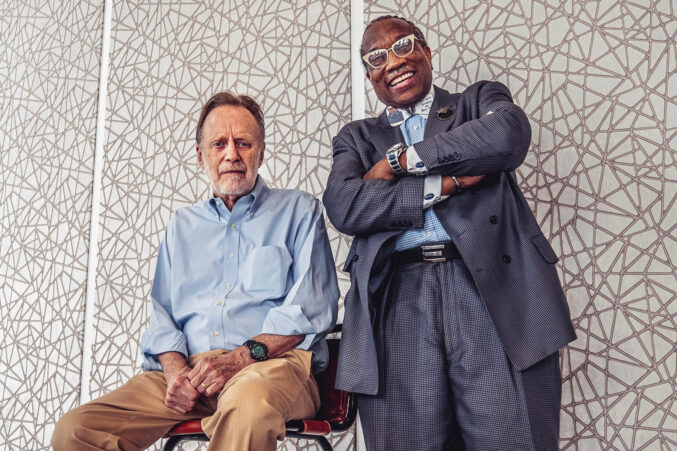 Books
The legendary columnist and the outspoken county commissioner talk race and The Accommodation.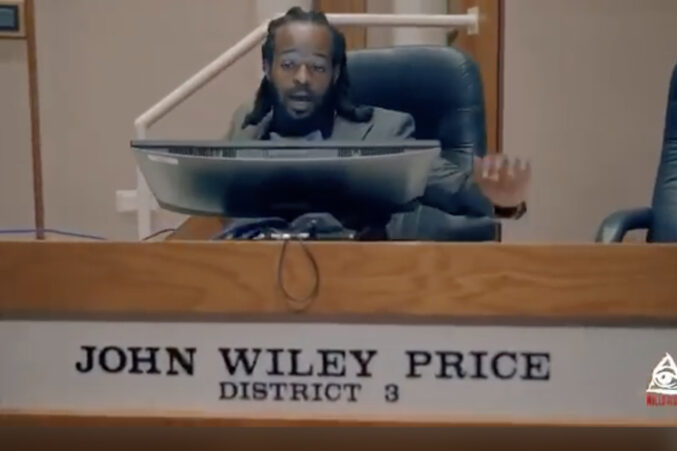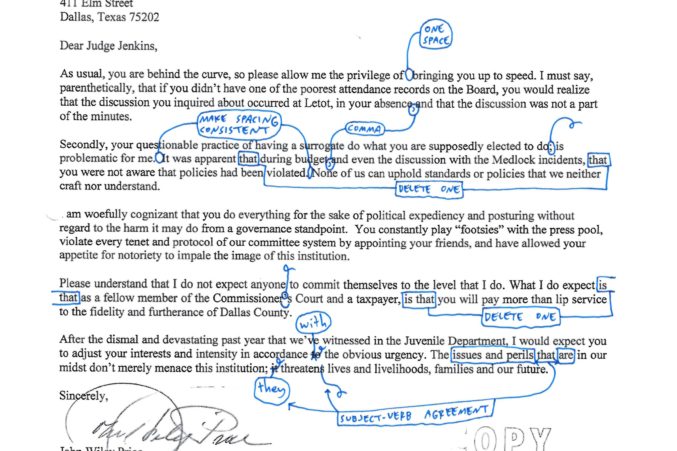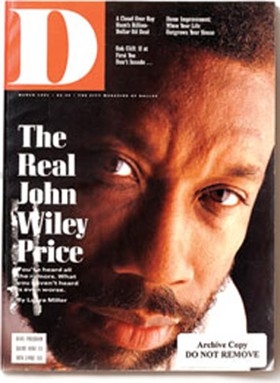 Law
The jury was deadlocked on the remaining four charges.
Arts & Entertainment
Day three of deliberations in the John Wiley Price case, Bernie Sanders visits Grand Prairie, and Earth Day Texas kicks off.
Leading Off
Mostly serious news, but also an item about Chuck Norris.
Animals
John Wiley Price's trial continues, an American bald eagle egg hatches on camera, and more.
Crime
John Wiley Price pleads not guilty, HUD examines how Dallas spent federal money, and more.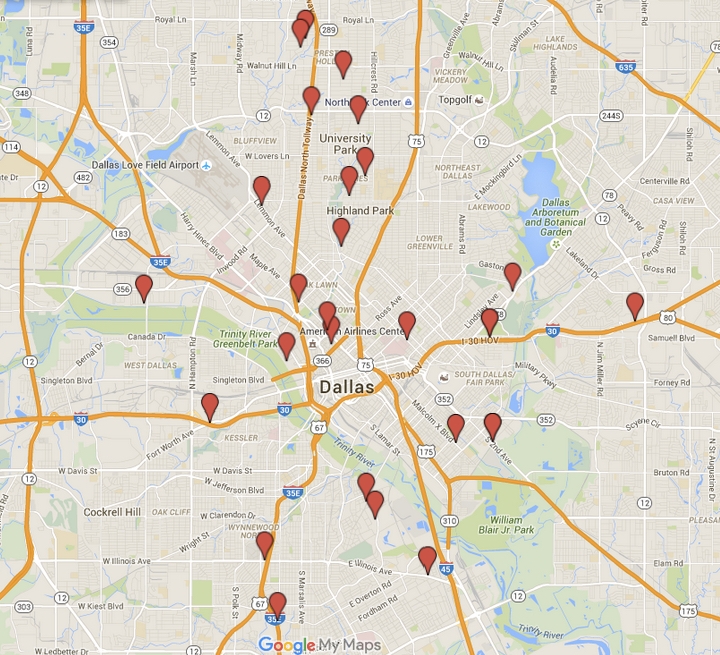 Local News
Earlier I had a look
at where John Wiley Price's money has come from, given that he
accused
his main opponent, Dwaine Caraway, of hiding the fact that he was taking lots of contributions from white people in North Dallas. Now that
Caraway's filing are online
(late!), it's time to do the same with him. I am only looking at contributions of $1,000 or more that have come from North Texas, and I'm only looking at the last two campaign finance report filings. That's why you won't see Wick's contribution of $2,500, which I learned about this morning when I read the
paper
. A few observations before you start
clicking around on the map
to see who contributed what.