Personnel Moves
Plus, North Dallas Bank & Trust Co. hires CIO; Communities Foundation of Texas welcomes two new trustees; and more.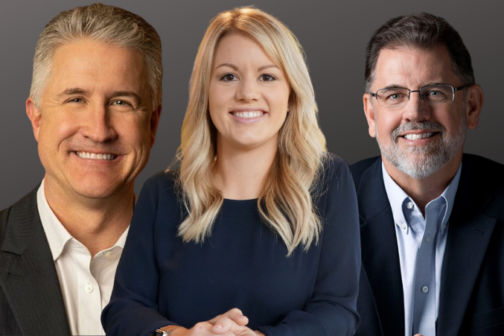 Business
Plus Trammell Crow Residential COO joins housing equity board, Fuzzy's Taco Shop CFO takes on new title, and more.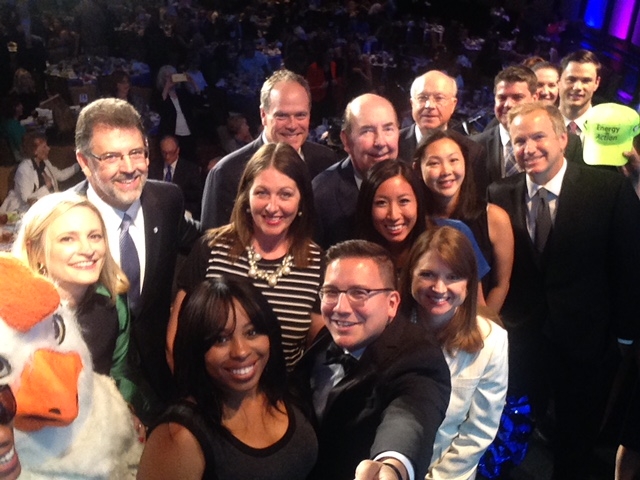 Local News
Retired Comerica exec is honored along with realty icon Ebby Halliday Acers and ex-TXU chief executive Erle Nye.