Business
Once siloed, renewable energy and fossil fuel companies and leaders are collaborating to build a reliable and sustainable future.
Awards
We recognize 32 leaders, companies, and deals that are shaping the future of the sector. Plus, Pioneer's Scott Sheffield to be honored with program's Legacy Award.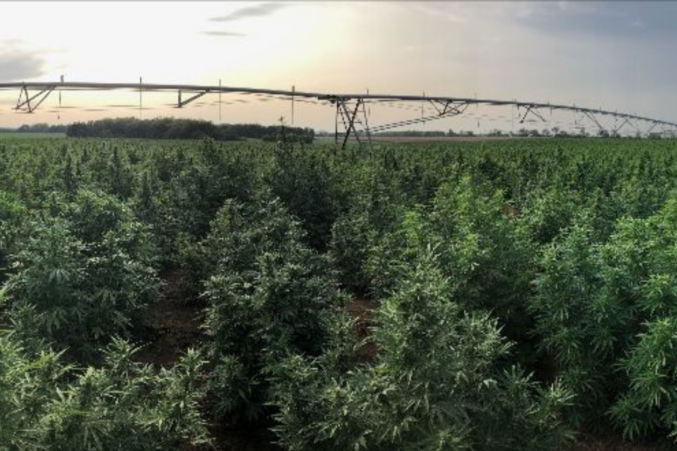 Business Briefs
Plus, SaaS company OneDay closes $19 million series B funding round, PanFed Credit expands into DFW, and more.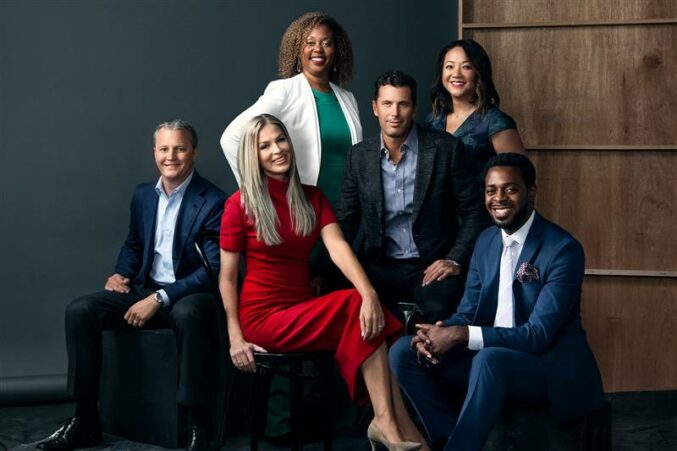 Business
Pulling off a six-person photography session during a global pandemic wasn't easy. Here's how it came together.
Awards
Some of the area's most prominent oil and gas experts talk resilience, innovation, and optimism in the face of one of the most volatile cycles in a lifetime.
Commercial Real Estate
Pony Oil is relocating to a new office at 3100 Monticello for its walkability and renovated interior.