Business
John Neely Bryan donated 98 city lots for the county courthouse and city seat.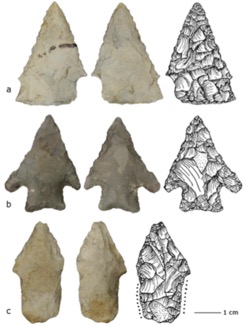 Dallas History
Contrary to what some might think, people were here long before John Neely Bryan.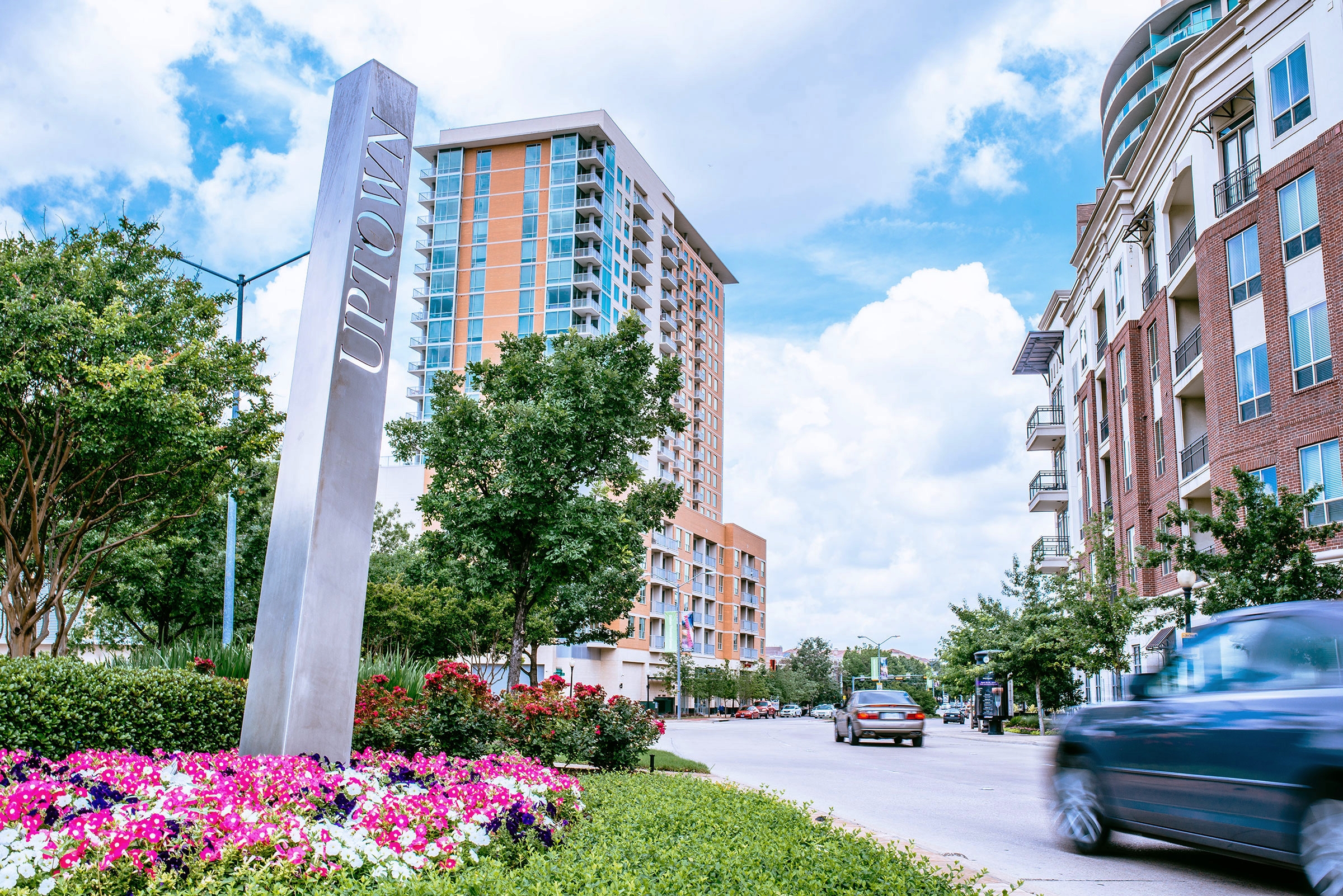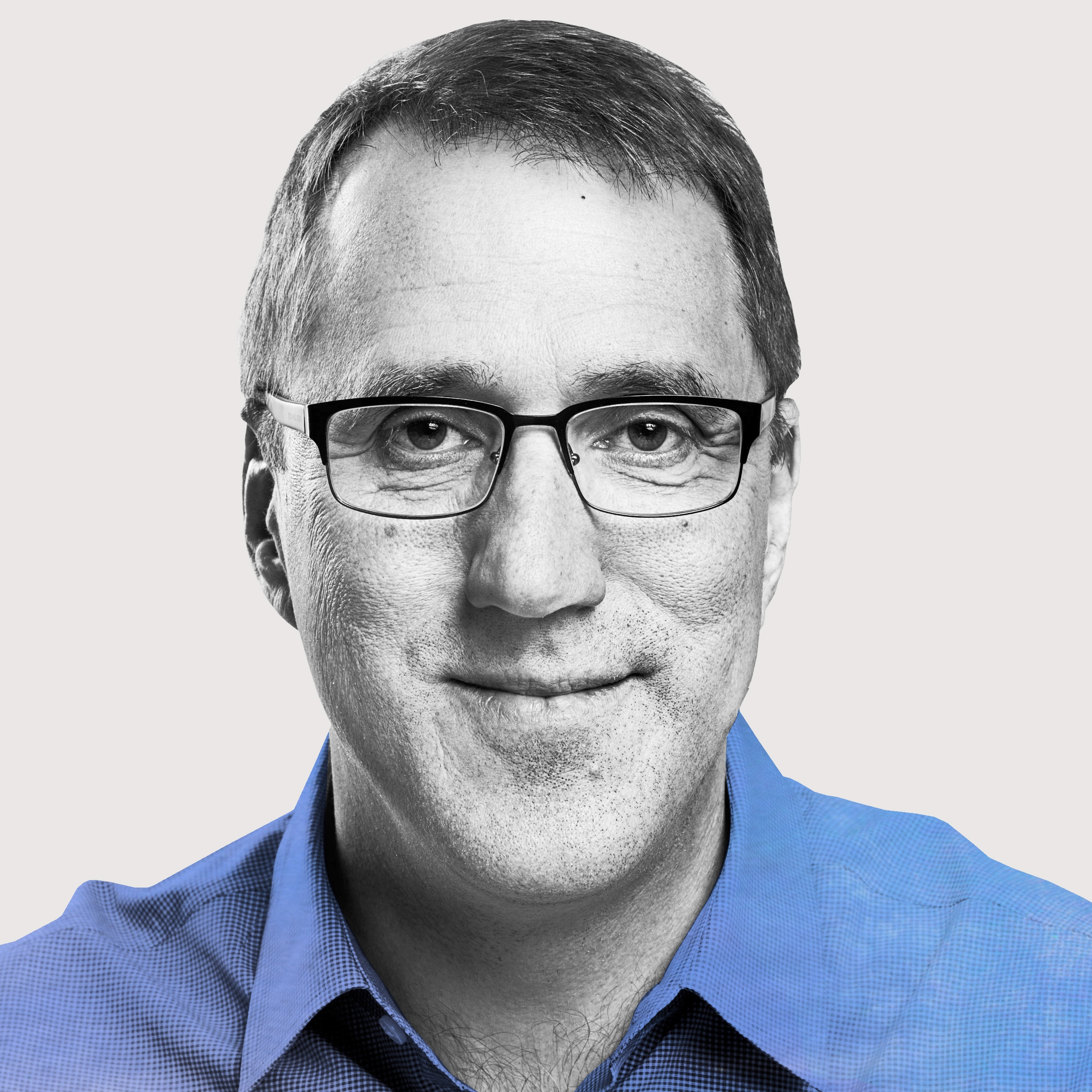 Media
He made an egregious oversight, so we're here to make up for that.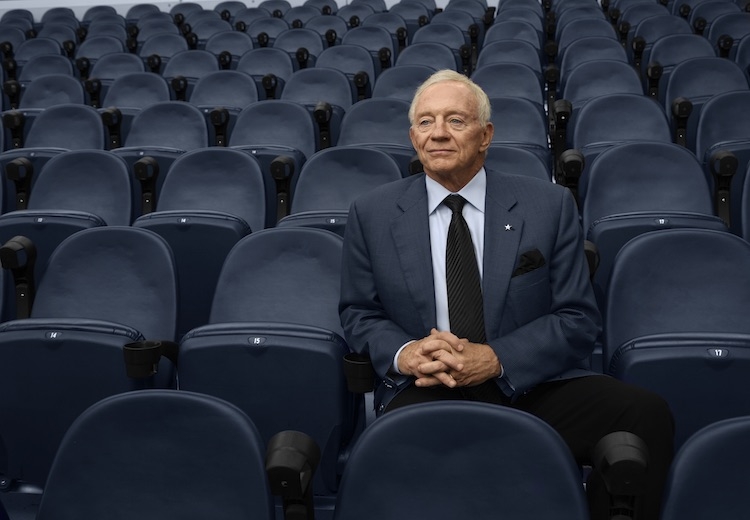 Sports
It's time for a change in management for America's Team.